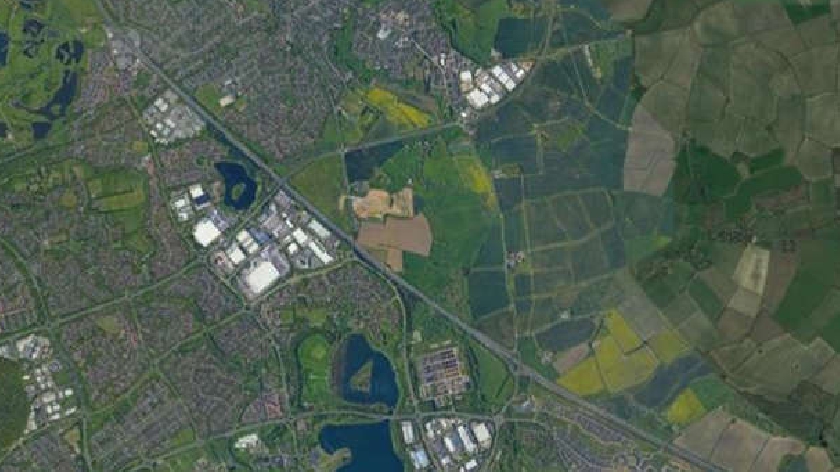 Plans have now been accepted to develop the triangle of mainly farmland on the Newport Pagnell side of the M1.
St James Group, Berkeley Group, has announced it has been given the green light for the 4,600-home scheme.
Plans outline a new community immediately east of Junction 14 of the M1, that includes schools, local centres, employment and will include a range of accommodation from one-bed flats to five-bedroom houses.
As part of the extension, a new bridge over the M1 is also proposed.
Around 31% of the homes will be earmarked for affordable housing.
A spokesperson describes the plans saying: "The new neighbourhood will be a thriving community where people will want to live, work and spend time. It will be a sustainable place that is fit and flexible for the 21st century.
"It will be a place that actively supports health and wellbeing, connects people and nature, encourages community spirit and a strong sense of belonging, building on the qualities that make Milton Keynes a special and unique place already."
Planners say they will be supporting Milton Keynes Council in their pledge to be Carbon neutral by 2030
Planning officers have concluded that the scheme will deliver "very substantial and numerous benefits".
Details can be viewed here.