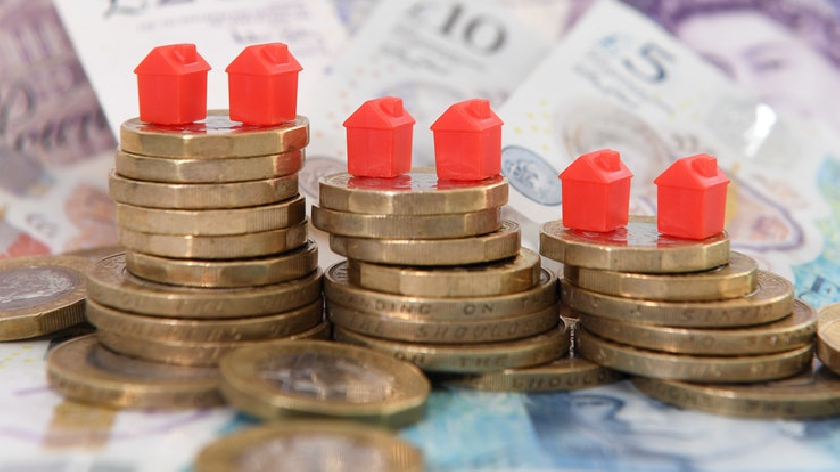 The rise in UK house prices was at its slowest pace for nearly six years, according to an index.
According to the Nationwide Building Society, the average house price in Milton Keynes is £277,117 which is a 0.0% annual change.
Annual house price growth slowed from 1.9% in November to 0.5% in December, across the rest of the country.
The 0.5% increase in December was the weakest since February 2013, and house prices were down by 0.7% month-on-month in December.
Across the UK, the average house price in December was £212,281.

Robert Gardner, Nationwide's chief economist, says, "The economic outlook is unusually uncertain. However, if the economy continues to grow at a modest pace, with the unemployment rate and borrowing costs remaining close to current levels, we would expect UK house prices to rise at a low single-digit pace in 2019."
He continues, "Brexit and economic uncertainty may well have an increased dampening on housing market activity in the near term at least."