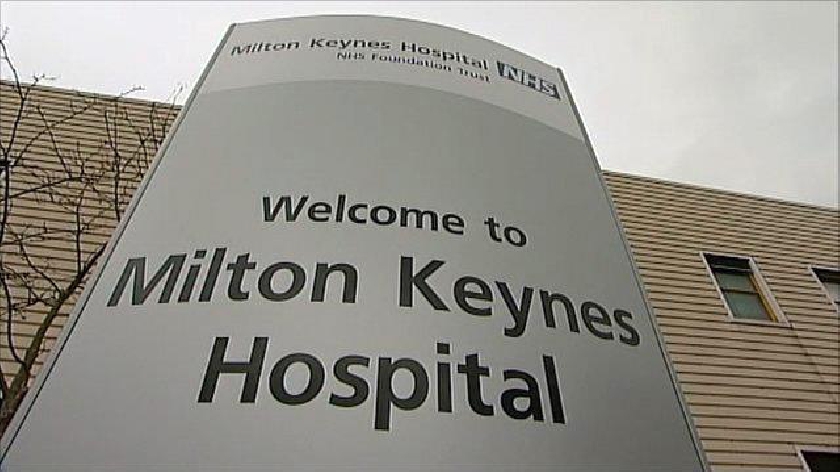 Milton Keynes University Hospital remains 'open for business' even as covid places an increasing strain on staff, a meeting heard.
A meeting yesterday was told that there are around 110 covid patients in the hospital although only five or six of them were in intensive care.
And every day there are an average of 120 staff absent for covid-related reasons, either through infection, self-isolation, or looking after a child.
"It's making the hospital a pretty difficult place at the moment," said Dr Ian Reckless, the hospital's medical director.
"We are managing to run elective services, recognising there's been a lot of harm to people in elective or planned care.
"But as of Monday we have significantly cut back on our surgical offering," he told the health and adult social care scrutiny committee.
"We are still undertaking cancer and urgent cases, some routine day case work but no routine overnight work during the course of the last week.
"We're facing quite a challenge, clearly."
The hospital has about 1,500 front line staff who take twice weekly lateral flow tests, Dr Ian Reckless. About one per cent of them regularly test positive.
Despite the massive challenges Dr Reckless said the hospital was open for business and able to handle non covid problems.
"If you need the emergency department do get in touch," he added.
But he appealed for people to be patient with staff when going to the hospital and for them to follow the hands, face and space social distancing advice.
"I recognise the stresses and strains that people are under but clearly there are some members of the public who are less patient and who make life difficult for themselves and others," he said.
The hospital is gearing up for a busier than usual Christmas period he said, increased by some patients who are unlikely to go home on December 23 and 24.
"It is unlikely to happen this year so we will not be getting that breathing space.
"We will be busy and I am expecting that it will get busier," he said.
Chairing the committee, Cllr Alice Jenkins (Cons, Danesborough & Walton) said: "It makes for sobering listening."
The committee, which was told that covid infections are widespread across the city, will be receiving another covid update at its meeting in March.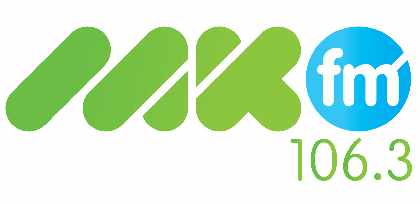 © MKFM News 2020