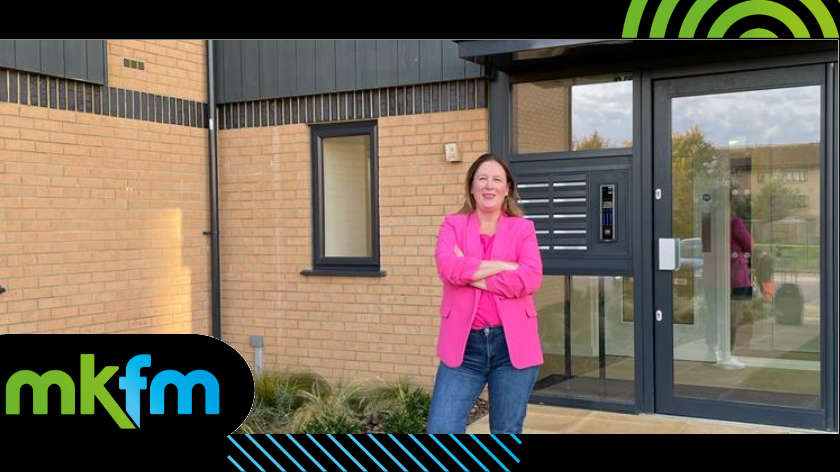 Milton Keynes City Council has secured up to £23million worth of funding to deliver a scheme of energy efficiency upgrades to council properties.
Funding has been secured by Milton Keynes City Council to bring upgrades to council homes across the city.
The scheme is part of the Social Housing Decarbonisation Fund (SHDF) which will see housing stock improved in places across Milton Keynes, including Bradville, Fullers Slade, Tinkers Bridge, Stacey Bushes, Netherfield, and others areas.
The upgrades will vary depending on the level of need.
It could see houses receive a range from small insulation projects to entire wraparounds with new ventilation.
The scheme hopes to boost property energy ratings and save council tenants hundreds of pounds on energy bills.
Up to £23million has been secured by Milton Keynes City Council through the second round of the SHDF, which will support its investment in improving the energy performance of tenants' homes.
Last year, the first SHDF bid saw a scheme launched to make over 300 council homes in Netherfield greener.
Councillor Emily Darlington, Cabinet Member for Adults, Housing and Healthy Communities, said: "This major, city-wide project is another investment the City Council is making to help tenants cut the cost of energy bills and forms part of our wider estate renewal plans.
"It means that many homes will have energy saving upgrades that drastically reduce the city's carbon footprint. Ultimately, it will make a real difference to families and help us with our ambitions of becoming the greenest city in the world."