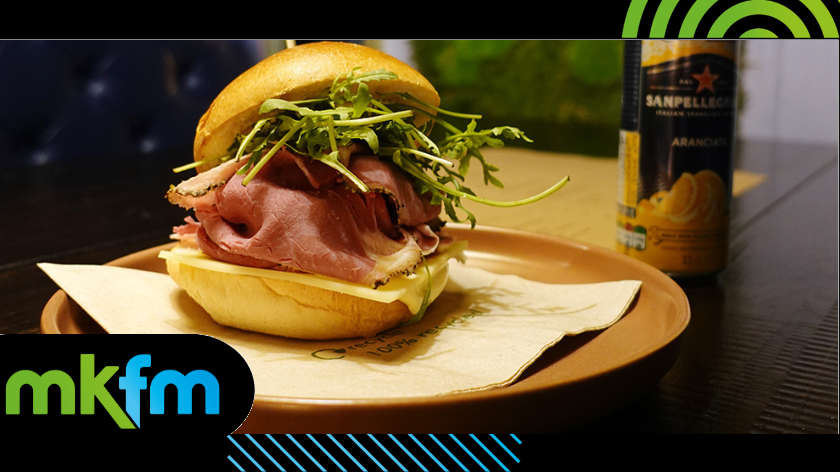 HomeGround Café, on the YMCA campus in Central Milton Keynes, has reopened. 
The popular cafe is 'proud to be' independent, socially minded and environmentally friendly.
Over the last few weeks, the cafe has been working hard on creating a new menu, featuring a range of high-quality sandwiches, wraps and salads.
Where possible, HomeGround Cafe's produce is locally sourced and sustainable, with as many fruit and vegetables as possible coming from the YMCA's very own green roof.
You can join HomeGround Cafe for breakfast or lunch knowing your purchase is helping YMCA MK support local young people.
"It is fantastic to see Homeground open again. It's a great space to enjoy some lunch, a delicious coffee, get some work done or meet with friends and colleagues, all whilst supporting the work that YMCA do for young people in Milton Keynes." Sophie Neal, @Sophie_etc.
HomeGround supports the young people who live at YMCA MK by providing employment and training opportunities, ensuring that residents of YMCA MK can belong, contribute and thrive.
You can support young people at the YMCA by visiting HomeGround, where delicious food, a family friendly atmosphere and friendly service awaits you.