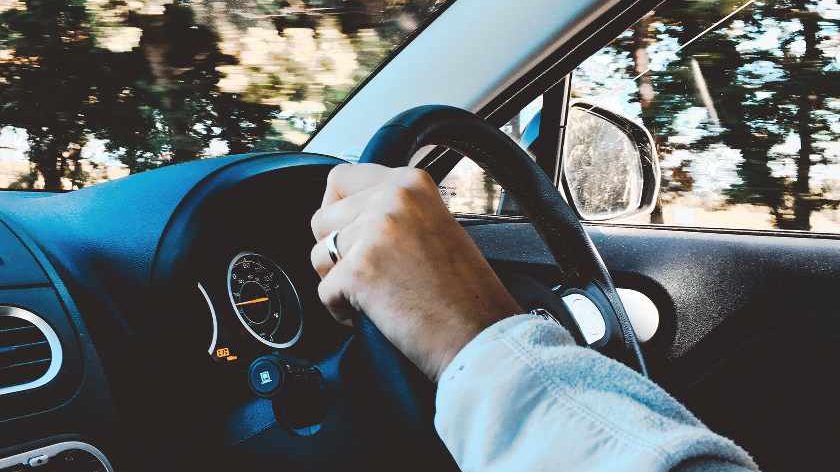 With restrictions lifted and hot weather forecast for the rest of the week in Milton Keynes, Highways England is advising drivers of a number of steps which can be taken to deal with the hot conditions.
This comes as The Met Office has issued its first-ever amber extreme heat warning, until later this week.
The Met Office says that impacts of extreme heat can be many and varied. It can have health consequences, especially for those who are particularly vulnerable, and it can impact infrastructure, including transport and energy, as well as the wider business community.
Following the easing of restrictions, and the beginning of the school summer holidays for Milton Keynes residents, more and more people are taking to the roads for domestic holidays and other journeys.
In line with the Met Office alert, Highways England is asking people to be prepared.
Before heading out on journeys:
Take bottles of water with you to ensure you stay hydrated
Plan and leave plenty of time for journeys
Check the weather forecast for your destination
Check travel conditions before setting out and, where it is safe to do so, during journeys
Ensure you and your cars are fit for the journey by doing vehicle safety checks.
Dan Lacey, Highways England National Network Manager, said: "Safety is our top priority and we want all drivers to safely reach their destinations during the hot weather. I would urge people to prepare for their journey by stocking up on water, checking their vehicles, particularly tyre pressures and tread, oil levels and coolant.
"As a company, we are making preparations for the safety of our roadworkers operating in extreme heat, and we ask people travelling on our network to be equally prepared.
"During the pandemic and foreign travel restrictions, we are seeing a lot of people making staycation journeys, particularly to the South West. We and our recovery partners are responding to an increasing number of breakdowns, so we're asking people to check their vehicles, assess travel conditions before they set off and be prepared."
Further weather advice and information can be found on The Met Office website. Highways England will also be providing regular traffic updates on its regional Twitter feeds: @HighwaysSWEST, @HighwaysEAST, @HighwaysSEAST, @HighwaysWMIDS