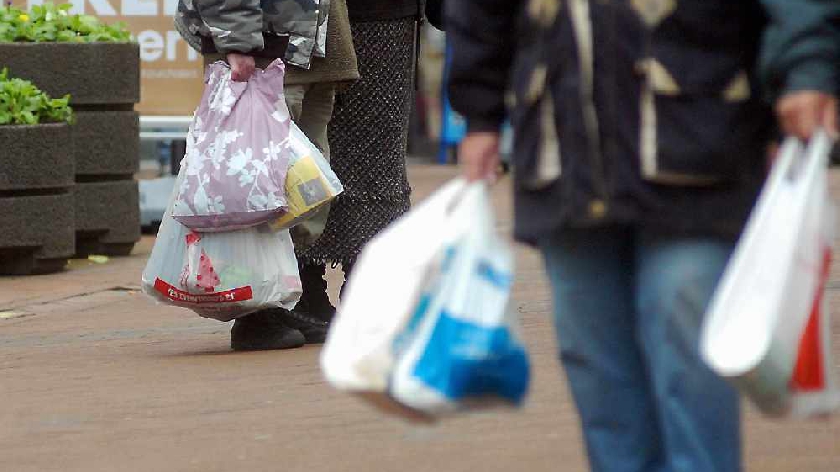 The government is investing £56 million in high street shops nationwide as part of their 'Welcome Back Fund', with Milton Keynes set to receive almost £240,000 in an essential lifeline for many struggling businesses.
The government is planning to invest £239,276 into Milton Keynes' high street shops, in a bid to get them back up and running after the third national lockdown.
The 'Welcome Back Fund' has many ways it can be utilised by local councils such as holding street markets and festivals, boosting the look and feel of high streets with more seating areas and street planting, removing graffiti, or install new signage to help keep people safe as they reunite with family and friends.
This is expected to be a huge boost to Milton Keynes which has a number of high streets including those in Newport Pagnell, Stony Stratford, Olney and Bletchley.
Ben Everitt, the Conservative MP for Milton Keynes North, believes that this will be positive for the local area as he said: "This is fantastic news for Milton Keynes.
"High streets at the heart of our local communities and it's vital we give them as much support as possible to help them bounce back from lockdown.
"I hope Milton Keynes Council will engage with local businesses to understand how the money can be best used locally."
Iain Stewart, the Conservative MP for Milton Keynes South, agrees as he commented: "I know how difficult it has been for businesses on our high streets over the last year, and I am determined to secure them all the help they need to recover.
"That is why I am delighted that our area will receive £239,276 as part of the Conservative Government's new Welcome Back Fund, which will help our high streets to reopen safely and successfully this summer as restrictions lift.
"This will ensure that our high streets have the support they need as we move into recovery, and build back better from the pandemic."
The Labour Leader of Milton Keynes Council, Peter Marland, welcomed the funds but did raise some concerns as he said: "Any funding is a welcome addition to the funding Milton Keynes Council has already allocated to improving our high streets, with work already starting in CMK, but it doesn't overcome the real issue facing our high streets where online giants pay almost no tax and are able to undercut our independent retailers.
"People aren't stupid, they know problems facing our high streets need real action from our MPs on unfair competition. "