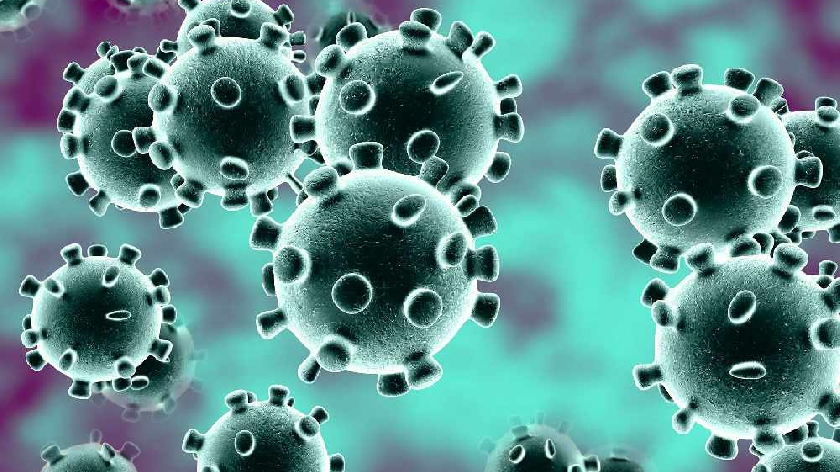 There were 245 positive coronavirus cases recorded in Milton Keynes today, taking the total number to 5,720.
This comes as it was announced today that Milton Keynes will be heading into Tier 3, very high alert, from this Saturday.
The case rate has since increased once more to 332.1 cases per 100,000 people, and Milton Keynes Council has said that the number of positive tests is up by 80%.
Sadly another 3 local deaths were announced today, according to the Government website.
Nationally, an additional 35,383 cases were recorded today and another 532 people died within 28 days of a positive test result.
Milton Keynes Council has stepped in to secure thousands of COVID-19 home tests so local secondary school children and their families can be tested before Christmas.
It is important to follow coronavirus prevention measures to minimise the spread of COVID-19.
MKFM previously stopped reporting on coronavirus cases due to the lack of testing, and possible misrepresentation of cases within the community, but now that there are more tests available we have decided to provide frequent updates.
We provide the data given to us by Public Health England, and unfortunately this does not cover the number of people who have recovered/left hospital.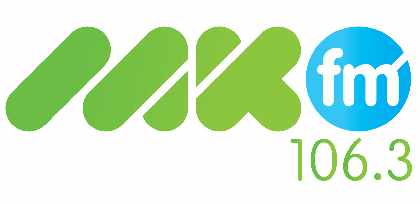 © MKFM News 2020