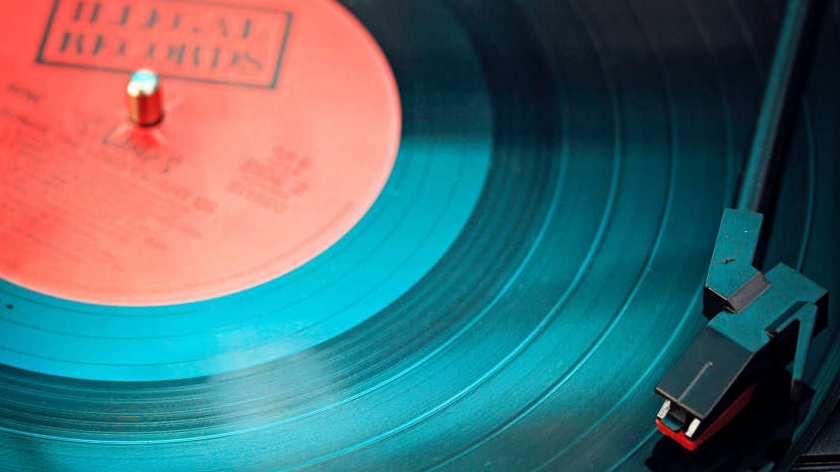 Presented by MK Gallery and Listen Here, this hi-fidelity event will take you on a journey through a record collection of jazz to disco, house to blues and a smattering of electronica.
At this fully immersive audio and visual experience, Damian Gee, Founder of Listen Here, will be selecting vinyl and playing it through finely tuned audio equipment, allowing all the detail, depth and warmth of the original recording to be heard – just as it was intended by artists and producers.
The careful curation of sound will expose elements of production not normally heard, which allows the listener to engage with music in a deeper way.
To enhance the experience, Andrew Turner, a world-class laser designer, will produce a visual display to accompany the music.
Held in the Gallery's Sky Room, at the top of the building with its iconic grand circular window overlooking Campbell Park, the audience will be able to enjoy the audio-visual experience over drinks with friends.
Speaking about the event, Damian said: "From a young age, I loved sharing music. I really wanted people to hear what I was hearing, long before I even knew what a DJ was. I never lost that passion for sharing music in the best way possible, on the format I really love – vinyl."
The event is taking place next Saturday (14/07) from 7:30pm till midnight.
For more information about the event and to book your tickets while supplies last, please click here.