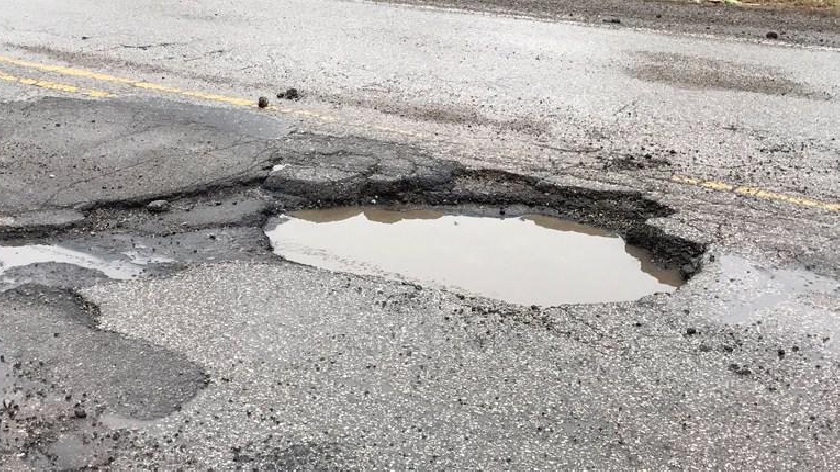 With the recent pledge to fill in more and more potholes across Milton Keynes, here's how you can report a pothole near you and track the progress of it being filled.
Milton Keynes Council have created an interactive map which allows local residents to see the status of existing reported potholes in the city, as well as add their own sightings of the potholes.
Council officials have said that any pothole which is more than 75mm deep will be made safe within 24 hours, with a permanent fix applied within 28 days. Potholes between 50 and 75mm deep will also have a permanent fix within 28 days.
However, any pothole which is less than 50mm deep will not be fixed.