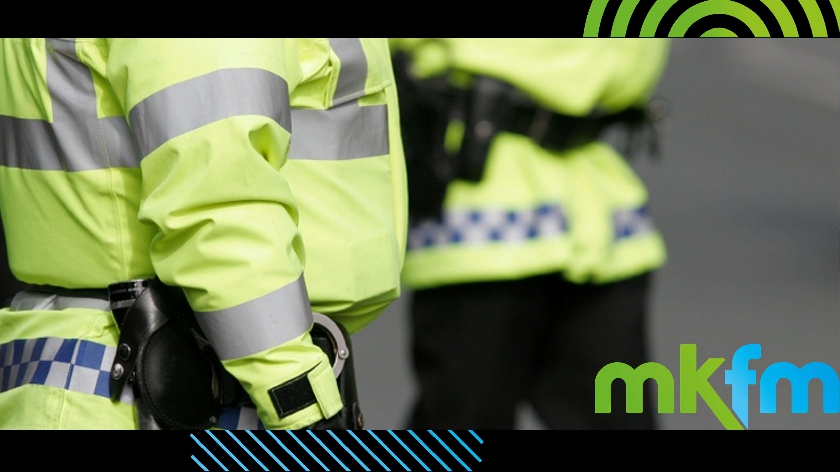 MKFM understands police are telling residents to 'stay indoors'.
UPDATE - Police have confirmed the tragic death of a girl in Milton Keynes.
Residents are reporting a heavy police presence in a Milton Keynes estate this evening.
It is understood that around 10 police cars are currently on the scene of an incident on Broadlands, Netherfield.
Several ambulances also appear to be on the scene.
MKFM has contacted Thames Valley Police for information.
MKFM will update this article as more information comes in.