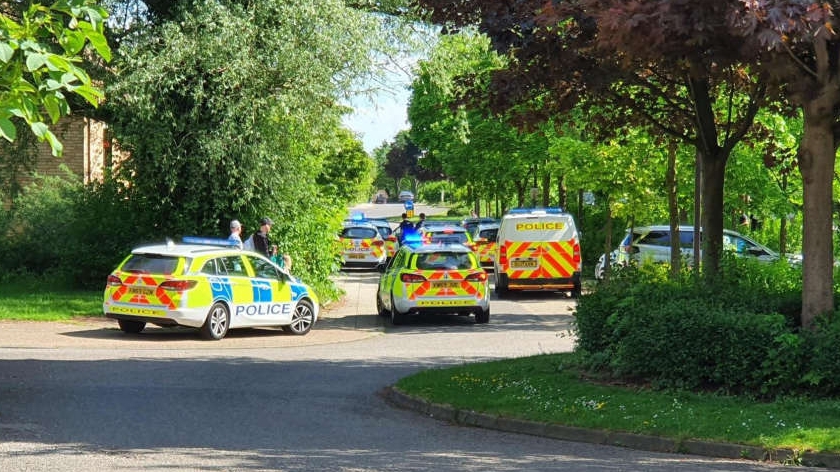 @TVPMiltonKeynes
Police have explained why there was a heavy police presence in Fishermead today.
Following speculation on social media, police have taken to Facebook to share why they were in Fishermead today.
A spokesperson for Thames Valley Police wrote: "A 16-year-old boy has been arrested on suspicion of possession of an offensive weapon and is in our custody after threats were made towards a PCSO whilst they were on patrol this afternoon."