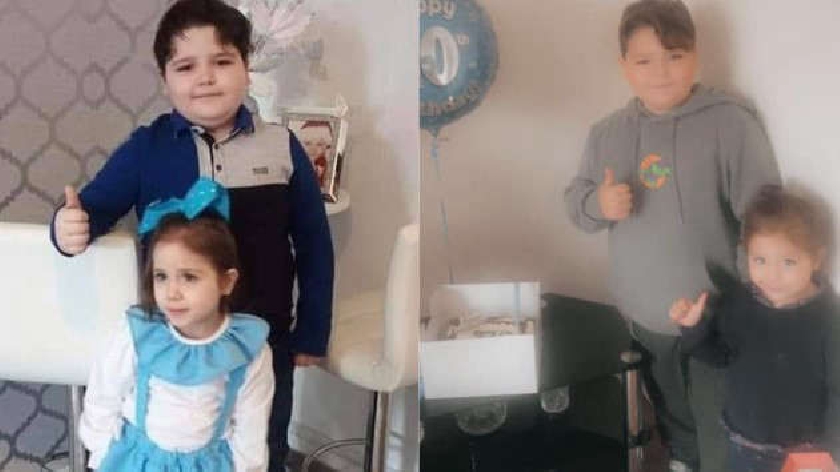 Smaller McCann, age 10, and his sister Lilly McCann, age 4, both died following a crash on the M1 near Milton Keynes on Monday night (9/8).
They were travelling as passengers in a Vauxhall Astra when the vehicle collided with a Scania HGV at around 23:10.
A 35-year-old woman from Derby has been arrested on suspicion of causing death by dangerous driving and driving a motor vehicle when above the prescribed limit of alcohol.
And the two young victims have since been named in the family's heartbreaking social media posts. One relative said: "Life is cruel to take them away from my lovely brother.
"Best old father in the world, he put them first no matter how hard he hit they were his life please god give him the strength."
It has been reported that Smaller McCann was celebrating his 10th birthday on the day he died as photographs have emerged of the child next to a birthday cake that has the words "Happy 10th birthday Smaller from Mummy" on it.
READ MORE: Woman arrested over dangerous driving following death of two children on the M1 near Milton Keynes