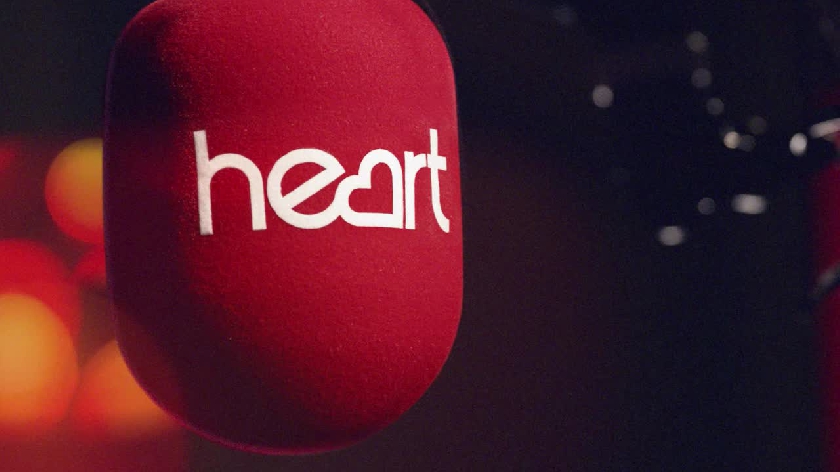 Heart Radio will no longer broadcast any dedicated local radio shows for Beds, Herts, Bucks and Northants under new plans announced today.
Owners Global Radio are proposing that 21 hours per day of programming during weekdays, and all programming at the weekend, will now be broadcast from Leicester Square in London and shared with stations across the UK.
It means a new national breakfast show replacing the current show which broadcasts only to Beds, Herts, Bucks and Northants.
The only non-national shows will be one three hour regional show per day during weekdays which will broadcast across the 'Anglia' television region.
It marks another cut in the level of local programming broadcast on the 103.3FM frequency in Milton Keynes, previously home to Horizon Radio.
During 2013, local MP Iain Stewart campaigned for Milton Keynes to have its own radio station and was part of our campaign to ensure Milton Keynes continued to have a local radio station in MKFM.
The changes mean that MKFM will become the only radio station which will broadcast its breakfast show from Milton Keynes with dedicated local news and travel.
Darren Dorrington, Managing Director at MKFM, said: "Milton Keynes is unique and we are pleased to be able to offer a truly local radio station for the area."
"Over the last two years we have seen more and more people turn to us for local information through our broadcast and online coverage. We wish Heart and Global well as they continue to develop their national brands."
A number of studio sites across the UK are set to close as the changes also affect the Capital and Smooth Radio brands.
There are also expected to be a considerable number of redundancies.