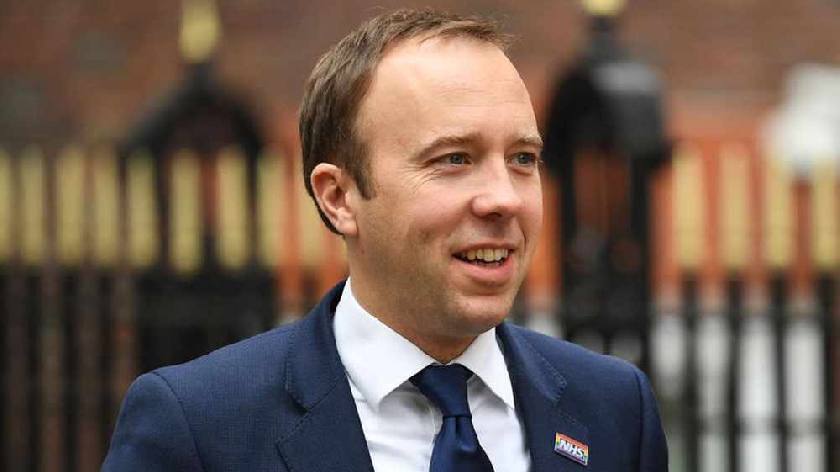 Matt Hancock, Health Secretary, has said that a new testing facility has today (24/3) opened in Milton Keynes.
It was announced on the Government's daily news briefing shortly after 4:30 pm.
Matt Hancock also said that the government had brought 3.5 million antibody testing kits to show whether people had coronavirus.
He said: "I understand why NHS staff, in particular, and others across public service are so keen to get the testing ramped up, that we need to see and that we are undertaking.
"Of course it really matters for people getting back to work, so we have now brought 3.5m antibody tests.
"That will allow people to see whether they have had the virus and are immune to it and then can get back to work."
It is not yet known where the testing facility in Milton Keynes is.
MKFM will update this article as information is released.
More to follow...