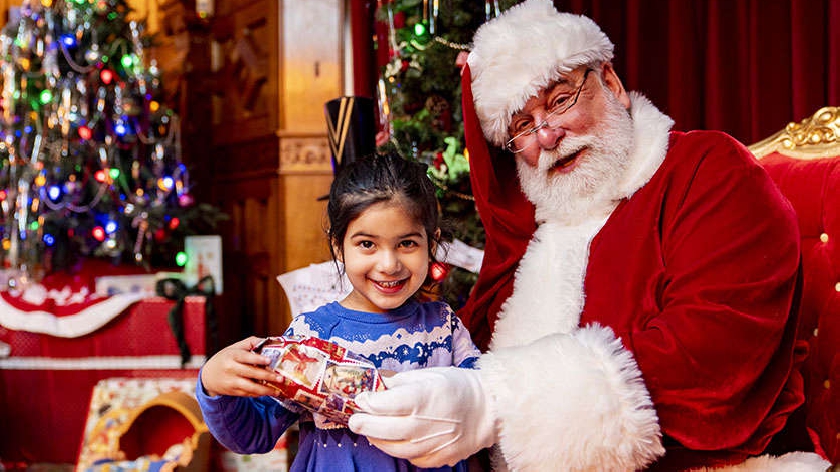 This festive season visitors to Bletchley Park can step back in time and experience a vintage Christmas, with activities for the whole family.
The Codebreaking Huts and Mansion of this world-famous heritage attraction will be dressed with traditional 1940s Christmas decorations. Families can also book to have a magical meeting with Father Christmas in the Ballroom of the Mansion, which will be beautifully decorated with traditional toys and Christmas trees.
Some of Father Christmas' elves have snuck away from the North Pole and may get up to some mischief around Bletchley Park. Children will have a chance to spot them as well as complete some puzzles, with a free trail. Families can also join in with 'Make do and Mend' craft sessions from 19 to 23 December and 28 to 30 December.
Adults will have a chance to complete Bletchley Park's Christmas Challenge: decipher codes, solve puzzles and work out cryptic clues.
There will be some unique Christmas gifts available to buy in the Bletchley Park shop: including Bletchley Park's famous gin. There is a large range of books, games and apparel on offer, as well as exclusive Christmas decorations.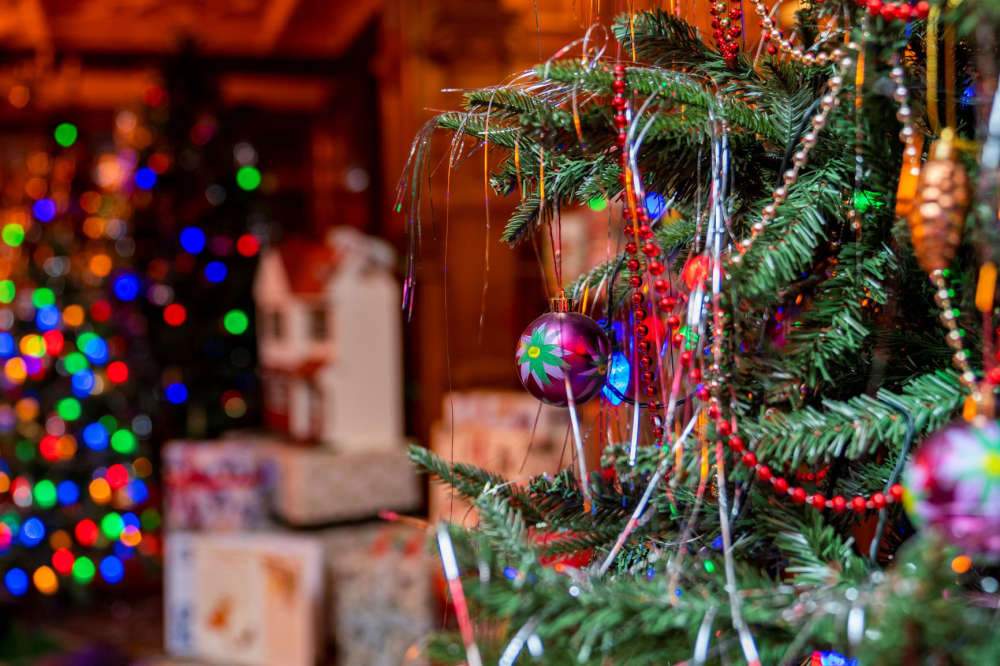 Warm up in the Coffee Shop in Block C where wintery treats will be available and Bletchley park's famous afternoon tea (booking essential) will have a festive flavour.
With all this and more at Bletchley Park, Christmas really is a wonderful time to visit.
Don't forget, local residents get 50% discount on a yearly ticket. If you live within 10 miles of Bletchley Park you are eligible for this great offer. Pay once and come back for unlimited return visits within a year!
Visit www.bletchleypark.org.uk for more information.