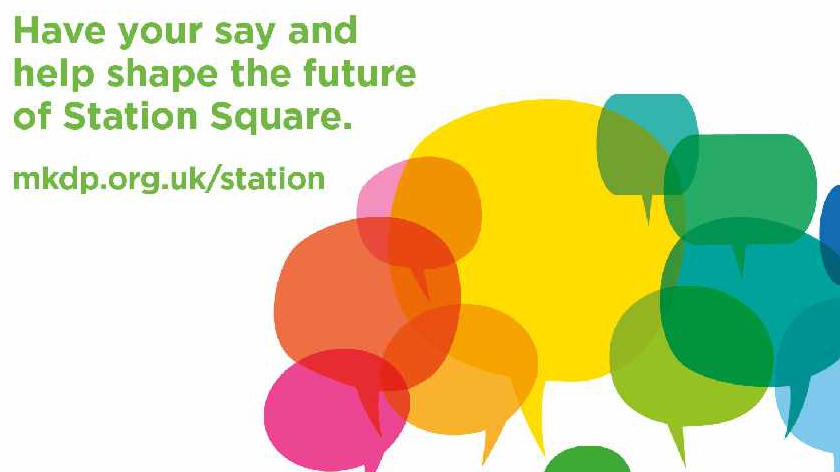 Milton Keynes Development Partnership (MKDP) is looking at ways in which Station Square in front of Milton Keynes Central rail station could be improved.
As the owner of this Square, MKDP wants to know what the people who live and work in the city think about it.
Whether you want a wider selection of places to eat, entertainment, changes to access routes or something else entirely, go online and have your say at www.mkdp.org.uk/station.
The survey closes on 5th August so be sure to get in quickly.
MKDP's chief executive Charles Macdonald says: "We are keen to find out what people think about the area around the station."
"What they do and don't like about it as it currently stands and also what they would like to see there in the future."
"The feedback we receive will help to inform our plans for this important gateway to the city."