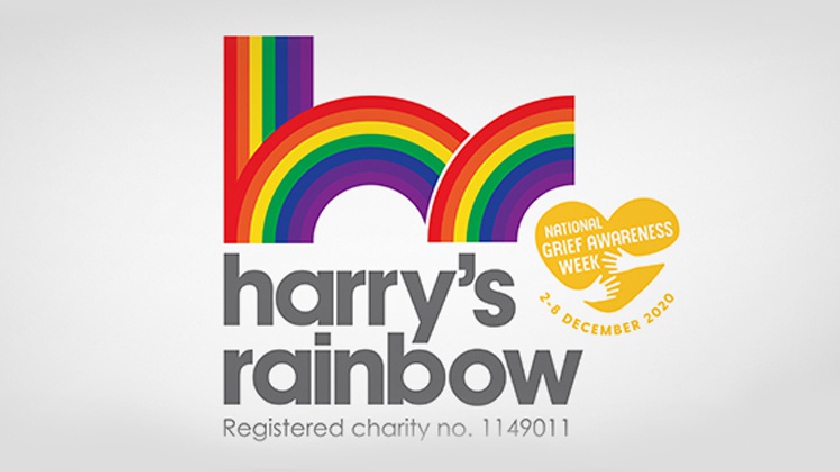 Local charity, Harry's Rainbow, are supporting National Grief Awareness Week from 2nd - 8th December. The campaign aims to raise awareness of the support needs of the bereaved and the services that are available nationwide.
By normalising grief the hope is to combat some of the feelings on loneliness and isolation felt by so many.
The National Grief Awareness Week website states, "Our vision is to offer a toolkit of support from DAY ONE for anyone suffering a bereavement, anywhere in the country. This annual national event is driven by The Good Grief Trust, the UK's leading umbrella charity, bringing all UK bereavement services, support organisations and helplines together under one central database. Offering early signposting to a choice of support for both the bereaved and those working with them."
The theme for the week is #shareyourstory and on the 8th December buildings across the country will be lighting up in yellow. So far in Milton Keynes the Civic Offices and Centre MK car park have agreed to light up.
Can your business light up to support the campaign on the 8th December?
Email: info@harrysrainbow.co.uk
Call: 01908 061676
Find out more about Harry's Rainbow and the work they do in Milton Keynes on their website here.