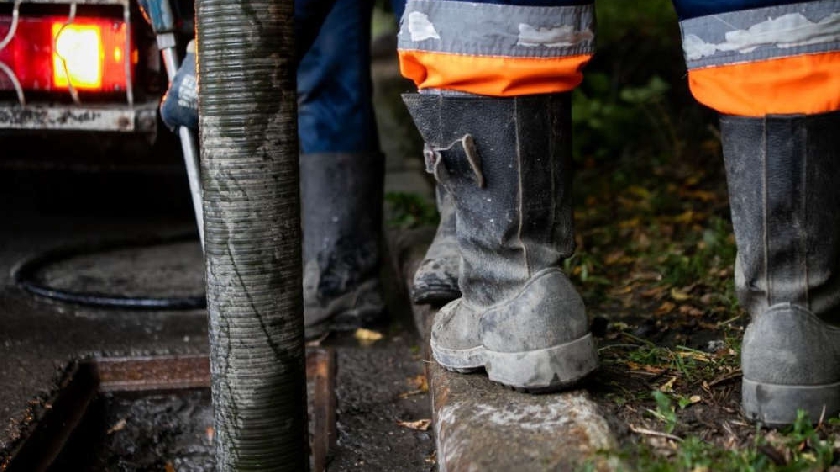 MK Council recently bought in another gully cleaning tanker to carry out extra drain clearing around MK over the next few months.
Areas prone to localised flooding have been identified as needing some extra cleaning in additional to the cyclical cleaning carried out by the highways team.
Through October and November, the tanker was in Stony Stratford, Far Bletchley, Enfield Park, Granby, The Bowl, Coffee Hall and Furzton Lake, Old Bletchley, Winterhill, Bancroft Park, Enfield Park, Denbigh and Olney.
This month, residents in Furzton, Kingsmead, Loughton Lodge, Emerson Valley, Bletchley East, Snelshall West and Snelshall East may spot some gully cleaning going on.
🦺 🧹 Gully cleaning
This week our tankers were in Bletchley and Olney cleaning out the road drains (gullies).
These are the areas they'll be visiting in December 👇@Ringway_MK @CllrKeithMcLean @mkfm @mk_citizen @sbetparish @LaurenJTownsend pic.twitter.com/uTLoJaWqPv

— Milton Keynes Council (@mkcouncil) November 26, 2021