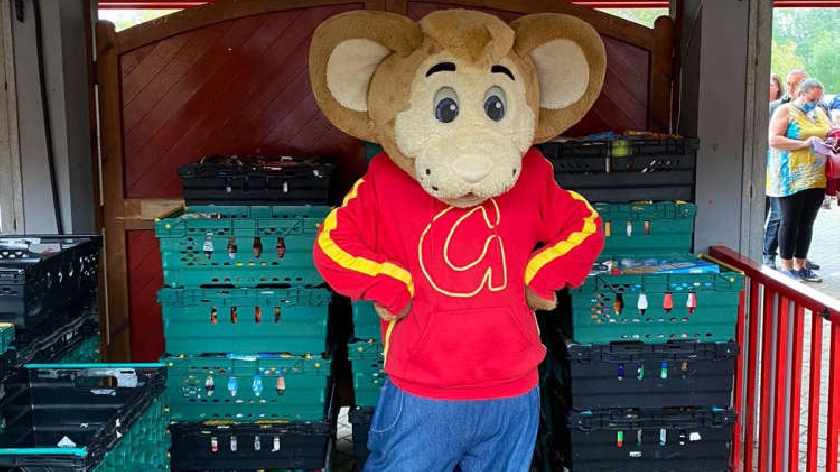 Gulliver's Land has delivered nearly 100 boxes of food items to a local food bank after the theme park resort's giving guests made the generous donation.
Vans loaded with goods were delivered to MK Food Bank which relies entirely on donations to support people who need a helping hand in the local area.
The donations were made at a special Foodbank Weekend hosted by Gulliver's Land earlier this month. Guests were offered reduced price theme park tickets when they donated one non-perishable food item per person.
The food has now been delivered to the food bank offering a helping hand to people across the region.
Sue Conway, resort manager at Gulliver's Land, said: " The response to our Gulliver's Land Foodbank Weekend has been fantastic and we're so proud of the wonderful efforts from our guests.
"The sad reality is millions of people are relying on food banks to ensure they and their families have enough to eat.
"At Gulliver's Land, we are passionate about working with charities to support our local community and we will continue to do everything we can to help."
For further information about MK Food Bank, click here.
For further information about Gulliver's Land, click here.