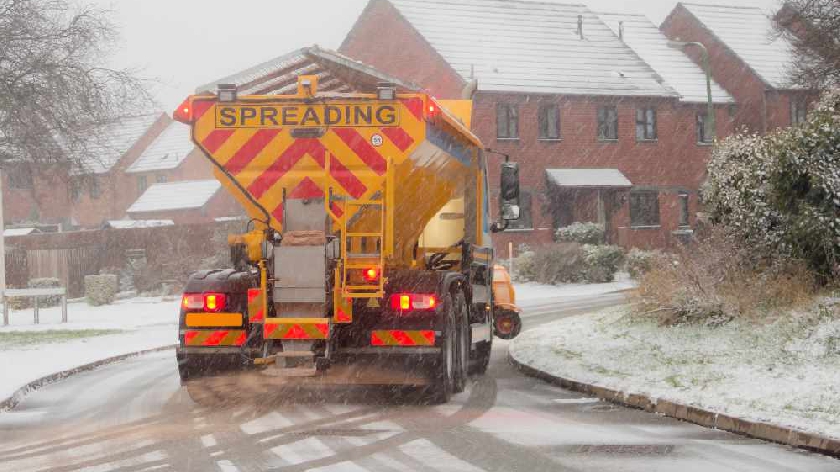 Milton Keynes saw a glimpse of warmer evenings earlier in the week, but this has quickly come to a halt.
Saturday 20th March marked the official start of Spring; the blossom is starting to bloom, and the evenings are getting lighter.
However there is still a chill in the air, with Ringway, the company responsible for maintaining Milton Keynes' highways, having to deploy its gritting teams tonight (26/3).
Ringway says that road surface temperatures are expected to drop as low as -0.6 degrees C overnight.
Gritters will be out on the roads from midnight spraying rock salt on the main roads, and estate roads, to prevent ice from forming.
It is currently advised that all those not undertaking essential journeys should stay home. For the travel guidance issued by the Government, please click here.