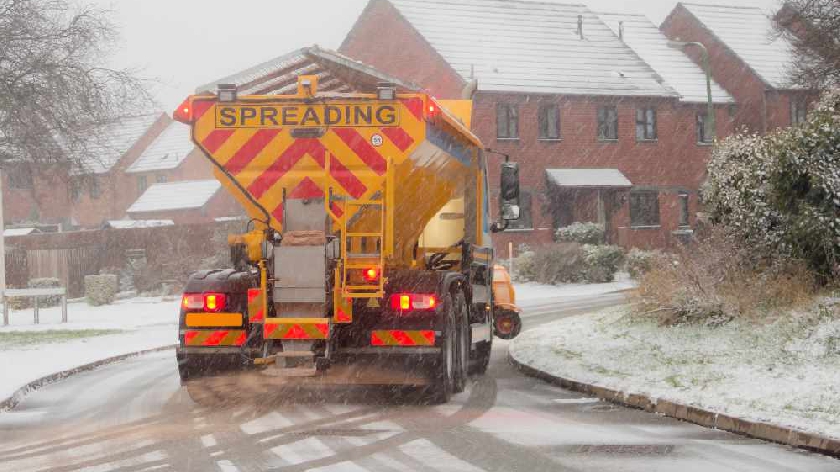 In a quick turn around from last weeks sunny weather, this afternoon (06/04), it was announced that gritting teams will be deployed all across Milton Keynes due to dropping temperatures.
Just a week on from recorded temperatures of up to 21 degrees in Milton Keynes, temperatures are set to drop tonight to as low as -3.
Ringway MK, the local council's gritting service, announced the update on social media: "with snow forecast and overnight road surface temperatures dropping to -3, the gritters will be out from 6pm covering the main roads.
"Take care and drive to conditions."