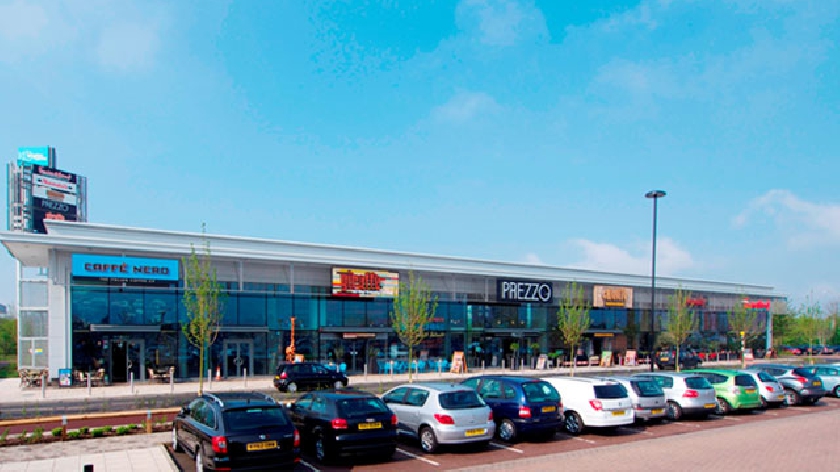 British bakery chain Greggs is expected to open in the former Thomas Cook unit in the Kingston Centre, MKFM can reveal.
There has been much speculation as to what could replace the empty unit, as Thomas Cook permanently closed its doors in 2020.
But it has since been announced that Greggs is looking to further expand with the introduction of more stores, especially within drive-thru and retail parks.
A Greggs spokesperson told MKFM: "We're looking into the possibility of opening a new shop in Kingston Shopping Centre later this year.
"We hope to have more information in the near future."
Shoppers can expect to see progress in the centre once non-essential retail re-opens on the 12th of April.
The announcement comes as a gym is set to be fitted in the former Marks and Spencer unit.
You can read more about those plans by clicking here.