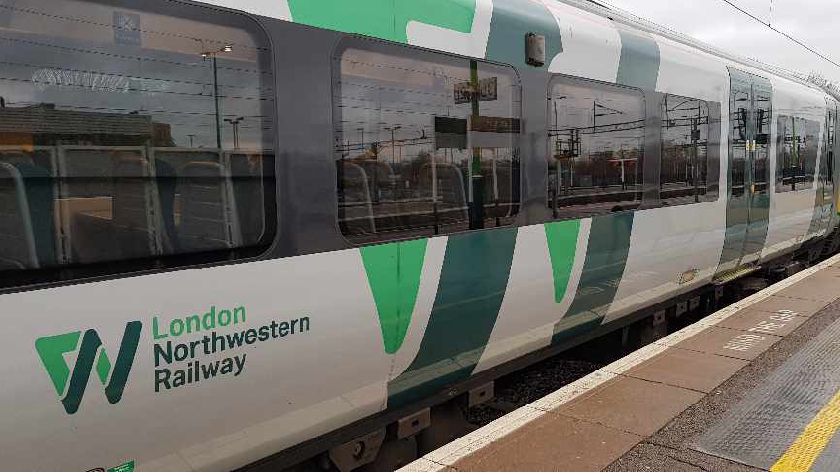 A council has given itself approval to build a 7.5-storey car park near to Milton Keynes Railway Station.
Planning officers at Milton Keynes Council last week sent official notification of their decision to the authority's own Capital Development Department.
The MKDP Car Park, on the corner of Avery Boulevard and Elder Gate, is directly south of Elder House, and the 122 spaces are operated by a railway franchisee.
The site has already been earmarked as a site for a multi-storey car park and will see 721 spaces created.
Milton Keynes Council has also given its consent for a First World War memorial plaque at The Town Hall, in Creed Street, Wolverton. A granite memorial plaque, with gold text, will be placed at on the boundary of the car park for at the Wolverton Town Council offices and Civic Centre.
The council's planners have also approved the conversion of B1a office building (The Atrium) to 174 residential units. 19 Capital Drive, Linford Wood, Milton Keynes. Prior approval required and approved.
Stantonbury Parish Council had objected because of the impact on health care, schools etc. "The surrounding areas (Neath Hill, Stantonbury, Great
Linford and Heelands) already have overstretched resources in primary health care and school accommodation.
"The proposed conversion to 172 flats would exacerbate the current situation with a high influx of people."