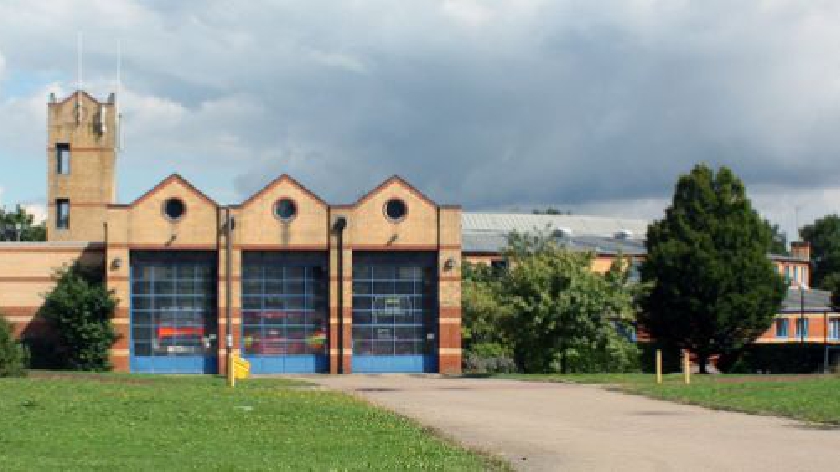 Buckinghamshire & Milton Keynes Fire Authority are advertising the sale of Great Holm Fire station before the new hub at Ashlands is opened.
Labour councillor Zoe Nolan said, "We have been fighting the short sighted decision to close Great Holm Fire Station. It will leave the growing west of Milton Keynes with a poorer service even when the new hub opens. But now, having run Great Holm Fire Station down the Great Holm Fire Station is up for sale before the new hub is open."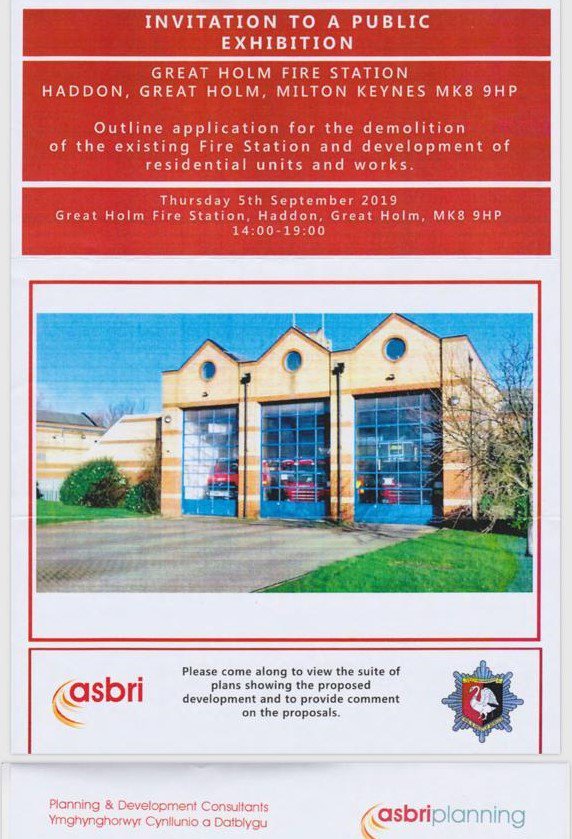 Cllr Zoe Nolan is calling on the Fire Authority to stop advertising the station for sale and to fully staff it properly.
Cllr Nolan concluded, "I believe it is wrong to sell off the Great Holm Fire station. It should be retained, because the new hub will not be able to serve the west of the city and the new areas being built there. I believe the station will need to be re-opened, but you cannot re-open what has been sold off. They are spending £10.5 million more on the new Blue Hub than they planned in the public consultation. The Conservative run Fire Authority must think again. They must think long term."