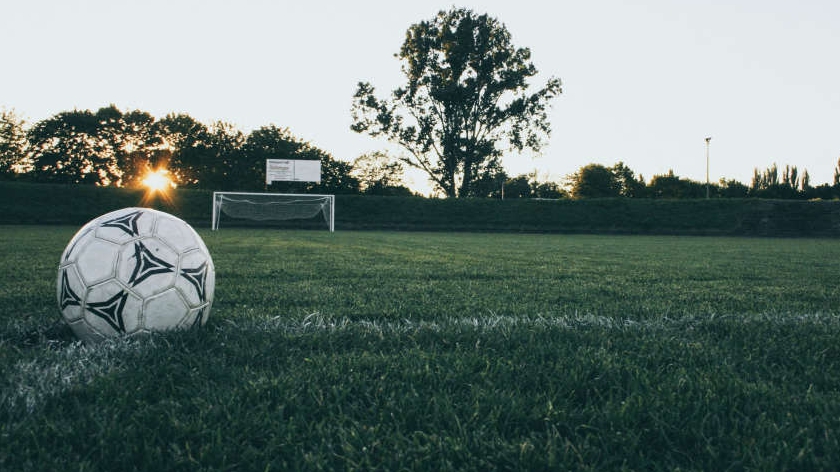 Grassroots sports stars, clubs and organisations in Milton Keynes are being called to take part in a brand new short film.
The film, created by Active MK, will celebrate local sport and physical activity in Milton Keynes.
To get involved, all you need to do is film a short video clip explaining who you are, the name of your club and covering some of the following points:
The pride you feel taking part in MK Sport
How being physically active makes you feel (mentally and physically)
What MK's European City of Sport title meant to you
Recent achievements and ambitions
How your organisation/ MK's sporting community responded or acted in the pandemic
Those who would like to take part should send a video clip via direct message to the Active MK Facebook page or by email to leisure&community@milton-keynes.gov.uk.
All clips should be sent in by 30th September.