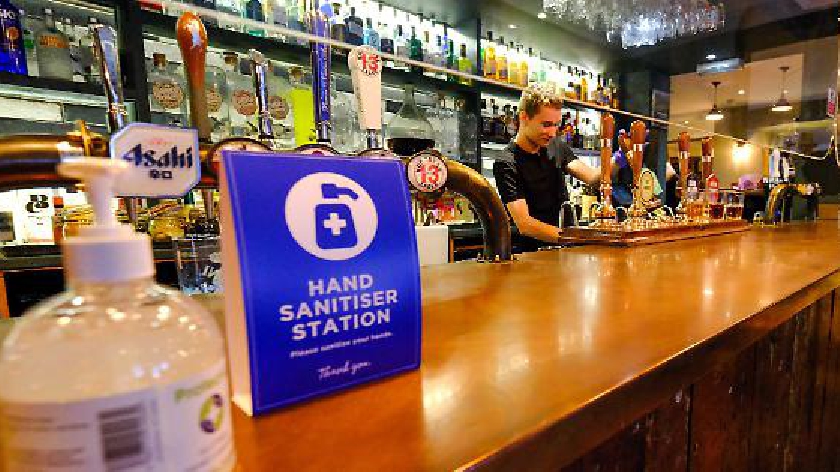 File photo
With just under two weeks to go till pub with gardens in Milton Keynes can re-open, the Government has announced the rules.
There will no longer be a 10 pm curfew on pubs and the requirement to have a substantial meal to have alcohol will also go.
But as before, all customers over 16 will be expected to 'sign in' to pubs via the NHS Track and Trace app or by giving their details to staff, though it is unclear whether this will be required before entry.
It is also unknown if customers will be allowed to order at the bar, as previously pubs had to be table service only.
Some rural pubs have argued that they require to be able to at least take payment at the bar due to poor internet connections.
There is also further discussion about so-called vaccine passports being required to go into hospitality venues, something that is currently dividing the government.
In a joint statement from UK Hospitality, the British Beer & Pub Association and the British Institute of Innkeeping, the group has raised concerns that vaccine passports could put customers off going to pubs.
They said: "Pubs will already be trading at a loss when they reopen with all the existing restrictions and Covid-secure measures in place.
"Adding further disproportionate and discriminatory measures threatens the very survival of thousands of businesses."
Pubs with gardens are set to re-open on 12th April, pubs without a garden will have to wait until at least the 17th May.
These dates are subject to change according to the government's roadmap out of lockdown.