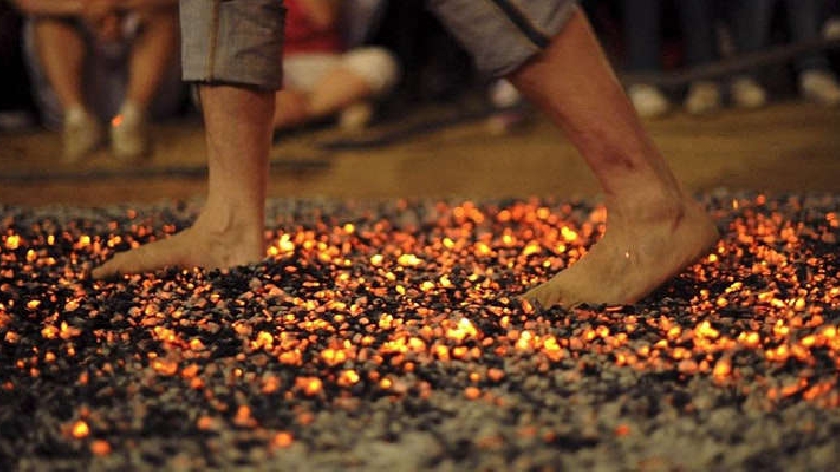 Transitions UK
Charity Transitions UK is hosting a Fire Walk event at Emerson Valley Sports Pavilion tomorrow (21/11) where fundraisers will be braving the heat on their feet!
Transitions UK is an exciting Charity supporting disadvantaged young people, especially as they move from school and college into the wider community.
The charity supports young people with special needs, those leaving care or at risk of offending and those with mental health and emotional needs.
On Sunday 21st November, Fundraisers will gather at Emerson Valley Sports Pavilion to attempt the daring Fire Walk in a bid to raise money.
Fundraisers will also be joined by celebrity and former mixed martial artist, Alex Reid.
The event is free for spectators and there will be hot food, a bar, a raffle, fire entertainers, a presentation and so much more for all to enjoy.
Donations can also be made by texting FIREWALKMK followed by your donation amount to 70085.
You can read more about the event here.