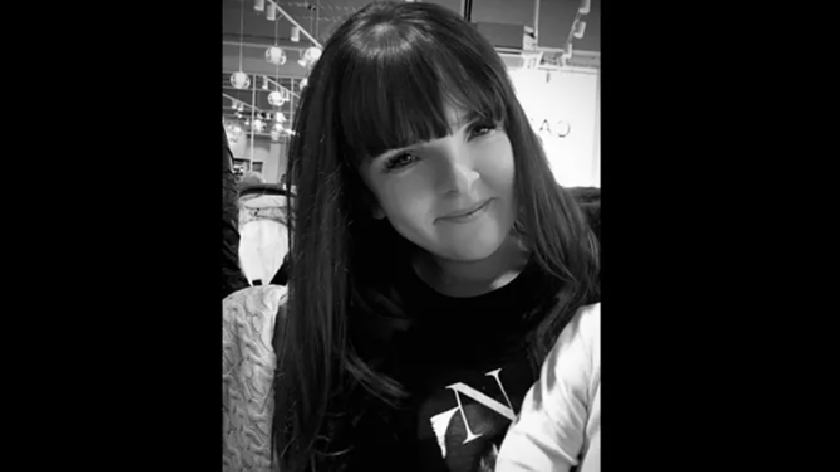 A one-in-a-million woman from Milton Keynes has been told her life changing surgery will cost her £38,000.
Amy, 27 years old, was born with a condition called Cleidocranialdysostosis which affects just 1 in a million.
Cleidocranial dysostosis (CCD) is a rare genetic condition that affects teeth and bones, including the skull, face, spine, collarbones and legs. The bones in people with CCD are formed differently and are more fragile than normal and Amy was also born without any clavicles at all.
Back in August of last year, Amy had a fall down a flight of stairs. Due to her condition, Amy's spine is much weaker. Not only did she fracture her spine, but it has also meant that her kyphoscoliosis (a deviation in the curvature of the spine) has deteriorated rapidly, reducing her quality of life significantly over the last 18-24 months.
Amy says: "I am now on a lot of medication just to get me through each day, and medication to help me sleep through the pain at night. I have tried physiotherapy, chiropractor, tens machines etc, but nothing is working. Because of the medication and the pain, it has meant I've been off work a lot."
"I work for the emergency services, and I absolutely love my job and the people I work with. Being away from work and people so much has led to a real decline in my mental health."
After being put back in touch with NHS specialists she had seen as a child, they advised that they cannot operate, leaving Amy with the only option of going private, where the surgeon has agreed to do the surgery. She has been told that she can get in for surgery as soon as January 2022.
However, the cost for this surgery is £38,000 and her recovery is due to take up to 12 months.
Amy is due to be getting married in June 2023 and says she has "dreamt of my wedding day since I was a little girl, and to now know I still have hope of walking down the aisle pain free, feels like a dream come true."
With the surgery potentially just around the corner and with hopes that she can walk down the aisle, a fundraising page has been set up to help Amy reach her goal.
You can read more about Amy's story and donate to her fundraiser here.