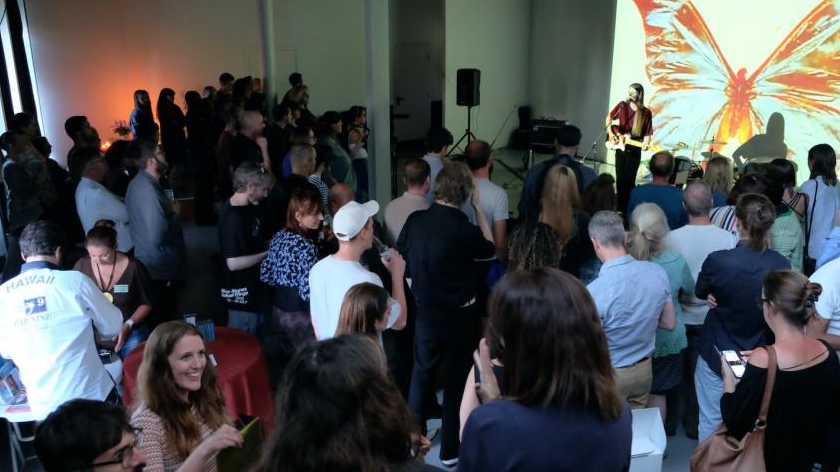 The popular annual showcase of the arts, Milton Keynes Festival Fringe (MKFF), is set to return later this summer after postponing the event in 2020 due to the COVID-19 pandemic.
The Artistic Director of Milton Keynes Festival Fringe, Simon Wright, explains what is in store for locals this summer as he said: "With fingers crossed, MKFF is back for 2021!"
"Like all arts organisations, the pandemic has had a significant impact on MKFF. We took the decision to postpone the 2020 edition and rescheduled it for this year.
"In the background, our small team has continued to work to rescope/refine our business plan, bring new voices into the leadership team, and re-channel our energy into making this years festival a celebratory, collaborative, and forward-thinking event.
"Our hope is that by the summer we will be able to bring artists and audiences together in person for the festival, but whilst uncertainty still remains, we are building in flexibility to the programme to allow us to respond accordingly and deliver the festival online.
"As ever, MKFF 2021 will be a largely free programme of exhibitions, events and projects that continues our core aims of supporting artists based in, or connected, to Milton Keynes; champion environmental sustainability; and provide opportunities for young people based in the town."
Asking the public to give what they can in support of the local arts industry, he added: "In an ever more challenging landscape for the arts, we would really value your support in helping us to make this year's edition happen, even small amounts are greatly received!
"Reaching our overall of £2500 will also help us enormously to leverage in other sources of funding."
Some highlights for this year's edition include:
A new online commission.

A co-commission with artist-run space Big Shop Friday.

A two day Music Festival championing some of the most exciting musicians/bands/DJs from, and connected to, Milton Keynes.

Two micro-commissions for film or animation to be screened throughout the Music Festival.

A series of talks by 'MK Alumni' from the arts and creative industries.

A day-long Art and Sustainability programme developed in partnership with local and national organisations.

Plus much more to be announced!
As it currently stands, the event is scheduled to take place between 8-15 July, but this may be subject to change depending on social distancing restrictions in place at the time.
If you are interested in supporting the event, you can help out and donate to the fundraiser by clicking here.