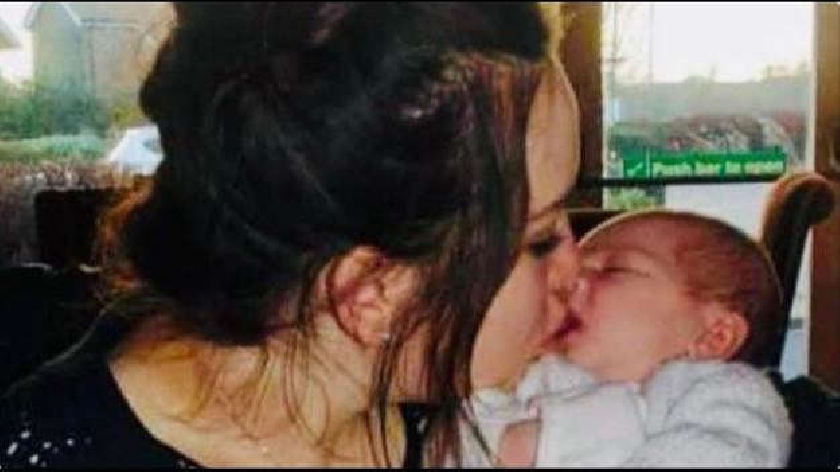 Image: GoFundMe
Danni, who was just 26 years old, leaves behind a fiancé and three young children.
Danni Coombs, aged 26 from Milton Keynes, passed away suddenly last Thursday (15/7) from COVID-19.
She leaves behind her fiancé and three young children, all between the ages of 2 and 7.
Danni's aunt, Kelly Coombs, has set up a GoFundMe page to raise money for her niece's young family.
Kelly wrote: "Danni and her partner always put their children first and despite not having much money, they always provided well for them and gave them a good life. Living in a 2 bedroom property, they gave up their bedroom to the children and slept in the living area.
"I do not know of a more deserving family and I desperately want to give them a fighting chance to be able to deal with all the difficulties ahead."
To donate, you can find the GoFundMe page here.