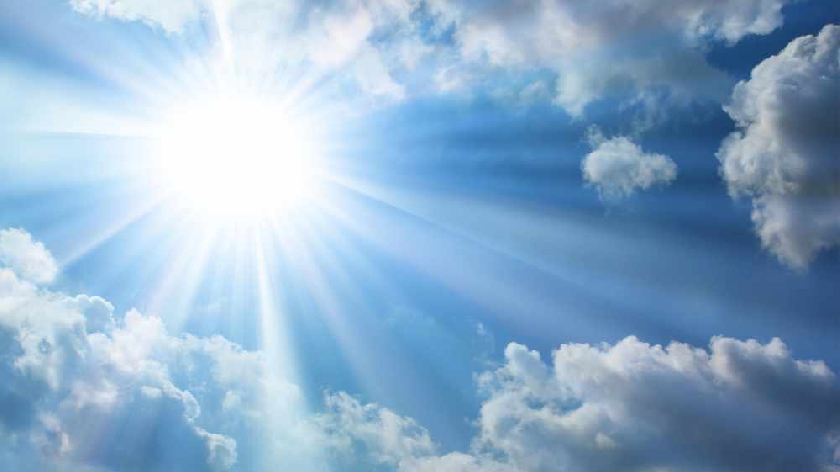 With temperatures in Milton Keynes forecast to reach a massive 32 degrees tomorrow, we could be one of the best places to grab some sunshine.
Milton Keynes is set to be hotter than Ibiza where temperatures will be one degree cooler at 31 degrees tomorrow.
Sunday is set to be sunny but not quite as warm with highs of 23 degrees in our city, whereas Ibiza will see the hot temperatures continue with highs of 29 degrees throughout the next seven days.
Next week, cloudy weather will return to Milton Keynes but temperatures will remain higher than they have over the last few weeks.
On Monday and Tuesday, temperatures will be around 19 degrees before rising to 20 on Wednesday and 21 on Thursday.
Friday is set to see more sunny spells and highs of 20 degrees, before we see temperatures hit 21 next Saturday.
So how long will Milton Keynes be hotter than Ibiza for? One day - so make the most of it!