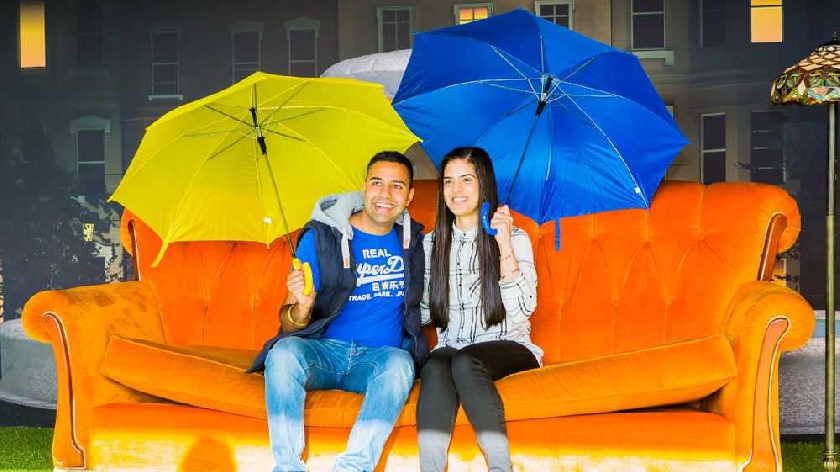 There are still tickets available for the popular, award-winning FriendsFest which is taking place from 20th to 30th August,.
Fans will be able to stand in Monica's apartment, play foosball at Joey and Chandler's place, hang out in the corridor, grab a coffee at Central Perk and pose with the Friends frame.
Fans can find the fun-filled tents full of real props at Willen Lake.
With 18 photo opportunities, organisers have figured out a way for fans to have their photographs taken whilst still making it COVID-friendly.
Photos will be taken and then uploaded to a personalised 'dashboard'.
Other changes that have been introduced include 'air exchange ventilation' to ensure that fresh air is constantly circulating throughout indoor areas.
Visitors will be able to watch episodes of Friends on the large screen and grab a slice of Joey's pizza.
You can find out more here.
READ MORE - Award-winning FriendsFest will be coming back to Milton Keynes this year.