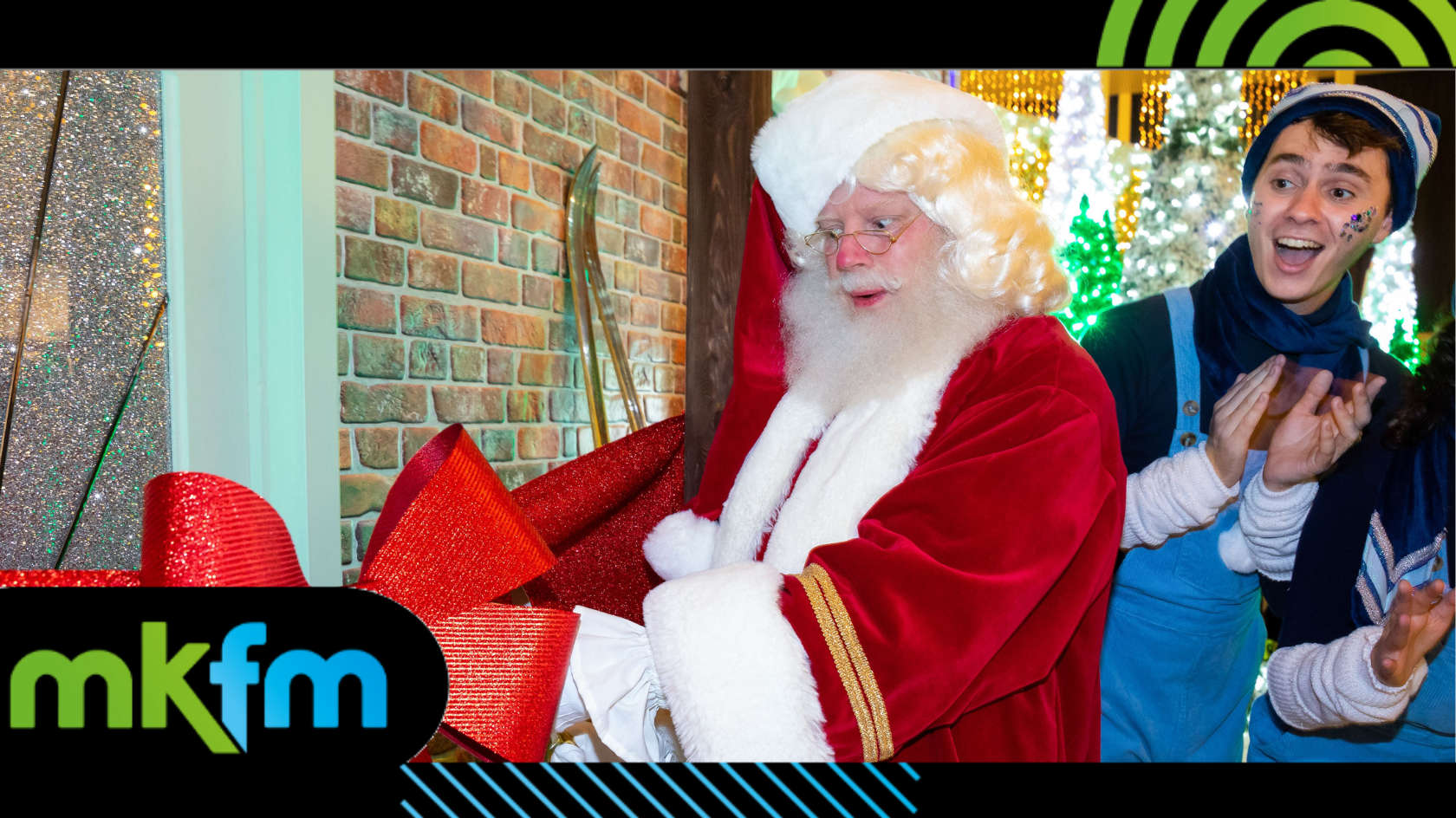 Milton Keynes shopping centre to focus on 'Giving Back' this festive season with a free Santa Parade and spotlight on local charities.
centre:mk will be merrily marching into the festive season on Friday 17th November, with a completely free to attend Santa parade.
The shopping and leisure destination will also be upping the feel-good factor this Christmas, as it spotlights some incredible local charities through their 'Giving Tree', VICTA decorations display and Harry's Rainbow fundraising.
The Parade, which will start inside Door 1 (M&S) at 5.30pm, will welcome Santa and friends from the Cinderella Pantomime as they sledge down Silbury Arcade finishing at this year's The Snowman™, themed Grotto in the spectacularly decorated, Middleton Hall.
The charity initiatives that the centre has chosen to feature this year are all focused towards helping local children and young people.
The centre's 'Giving Tree', which will be positioned in Guest Services, is the perfect opportunity for anyone looking to gift someone truly in need this year. The tree, which is decorated with tags of gift suggestions, allows customers to buy a gift for a child, many of which have escaped domestic violence, being forced to flee their homes quickly and leave all possessions behind.
Without Giving Tree, these children may not otherwise receive a gift at Christmas.
Supported by the Charity 'Kids Out' who are based in Leighton Buzzard, the gifts (which should be kindly left unwrapped) will be collated via the centre's Guest Services team ready for collection by the charity, who will then redistribute these to parents in time to be wrapped, ready for Christmas.