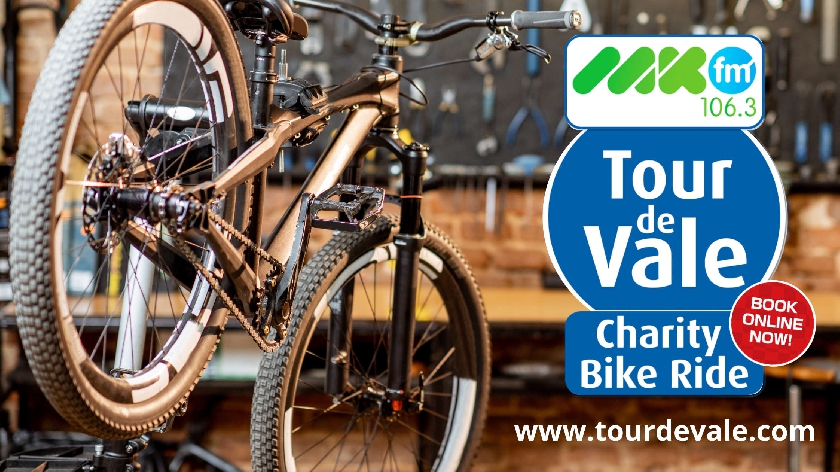 On Sunday 12 September, WheelPower and local cycle shop Mountain Mania will be holding a FREE bike health check in preparation for the 2021 MKFM Tour de Vale.
This event takes place one week before the Tour de Vale and is only available for cyclists who have entered into the ride.
The checks will be taking place at Stoke Mandeville Stadium, places are limited and booking is essential. Please email info@tourdevale.com or call 01296 395995 to reserve your place today.
To find out more about the 2021 MKFM Tour de Vale charity cycling event and to sign up please visit www.tourdevale.com.