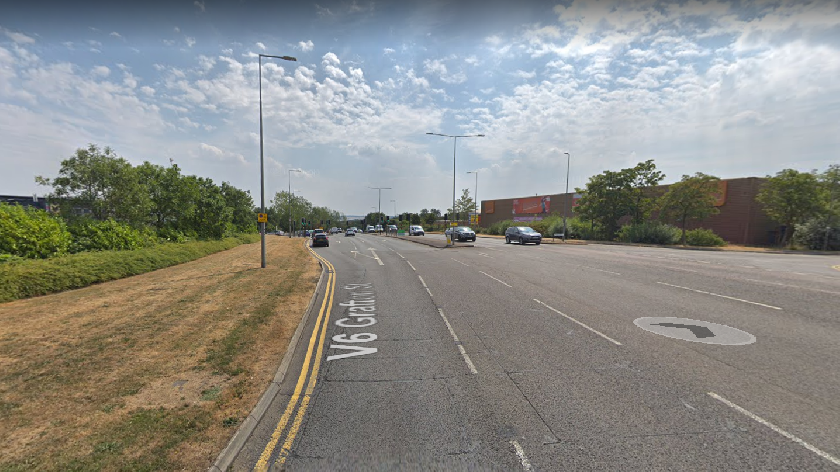 Bucks Fire and Rescue are currently on the scene of a collision on Grafton Street in Milton Keynes, close to the MK1 Shopping Park.
Two cars are involved and four people have been injured, including two who are currently being released.
There are currently delays on Grafton Street as a result between the A5 (Redmoor Roundabout) and Watling Street/Bletcham Way (Granby Roundabout).