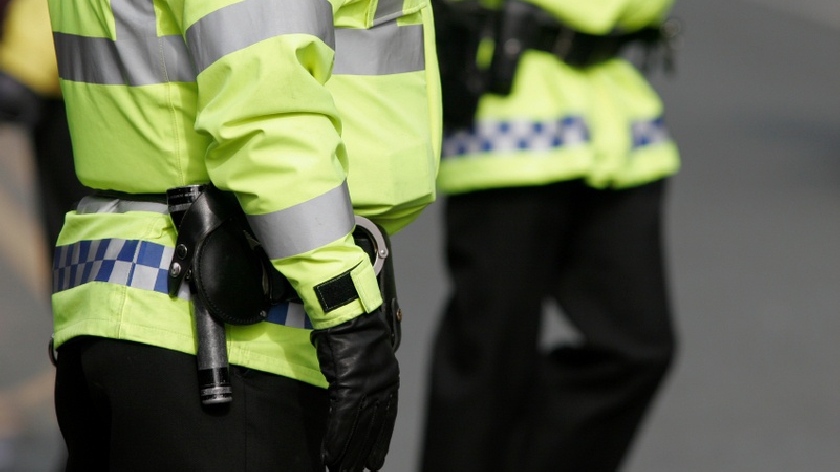 TVP responded to reports of a burglary in the early hours of the this morning (18/9).
​​​​​​In a statement on social media, Thames Valley Police said: "Team 5 ICR responded to a burglary in progress in the early hours of this morning in Furzton.
"It was reported that the local shop was being broken in to.
"Officers attended and 5 suspects made off from the scene.
"It was discovered that a large, established cannabis grow was actually the object of their attention!
"4 quickly detained nearby and arrested on suspicion of burglary.
"3 vehicles recovered for being used in crime.
Enquires are currently ongoing."