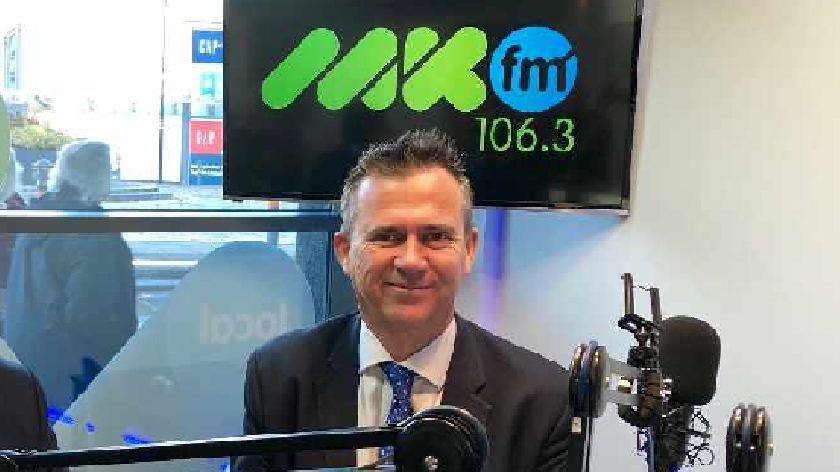 Former MP for Milton Keynes North, Mark Lancaster, has been nominated for a peerage which would see him become a member of the House of Lords.
Mr Lancaster is one of 36 people who have been given the honour by the Prime Minister Boris Johnson in his latest Honours list.
He served as the MP for Milton Keynes North from 2005 to 2019, before standing down and being replaced by Ben Everitt at the last general election.
Speaking to MKFM, Mr Lancaster said: "It's a huge honour to have been nominated by the Prime Minister to sit in the House of Lords. Milton Keynes has two fantastic MPs in Iain Stewart and Ben Everitt representing it in Parliament and whilst the role of the House of Lords as a reforming chamber is different to the House of Commons, Milton Keynes can be assured that I will continue to be a friend and champion for the city in anyway that I can in my future work."
During his tenure, he had a number of ministerial appointments including Lord Commissioner of Her Majesty's Treasury and later as Defence Minister.
Outside of politics, he serves as a Colonel in the Territorial Army and has seen service in Afghanistan, Kosovo and Bosnia.
The peerage means he will be entitled to sit and vote as a member in the House of Lords for the remainder of his life.