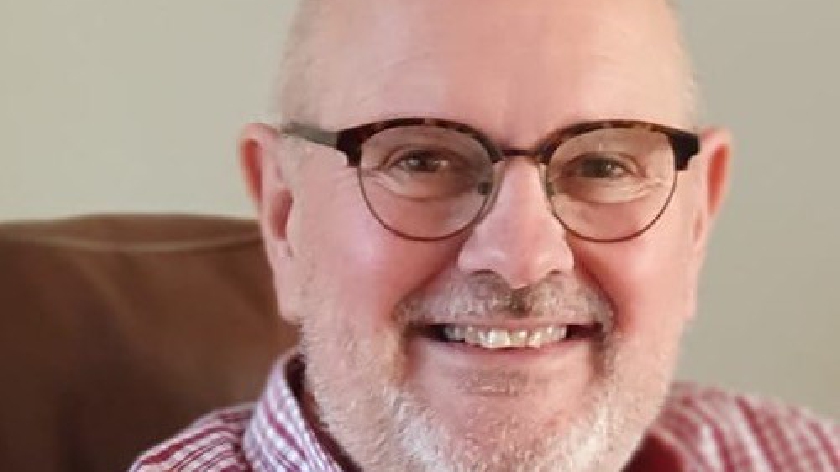 Successful businessman, Mel Bugler, has joined the Board of Trustees of leading local disability charity, MK SNAP.
Mel, former European President for CH Guenther & Son, a Texas based bakery business that produces burger buns for McDonalds, Burger King said: "I am delighted to be joining MK SNAP as a charity Trustee.
"I have seen the fantastic work that MK SNAP does and believe it is a wonderful environment for learners to further develop their talent and life skills whilst having fun," added Mel.
Mel has spent all of his working life in the food industry and for the past 27 years has held CEO/MD roles. MK SNAP will benefit from Mel's expertise and experience in running six manufacturing sites and over 600 colleagues.
"MK SNAP has a dedicated team that have really made MK SNAP into a charity that matters and I hope I am able to further develop with them," Mel added.
MK SNAP's CEO, Angela Novell said: "We are delighted to welcome Mel to the board and look forward to utilising his teamwork, drive and energy to deliver on the ambitions we have to transform the lives of local people with disabilities."
Mel is a Non-Executive Director and also a Governor of The Grange Primary School. He is married to Denise and they have two grown up children and four grandchildren.
MK SNAP is a local charity providing education and work training sessions designed for adults with learning and physical disabilities in Milton Keynes. Find out more about the great work they do by visiting their website here.