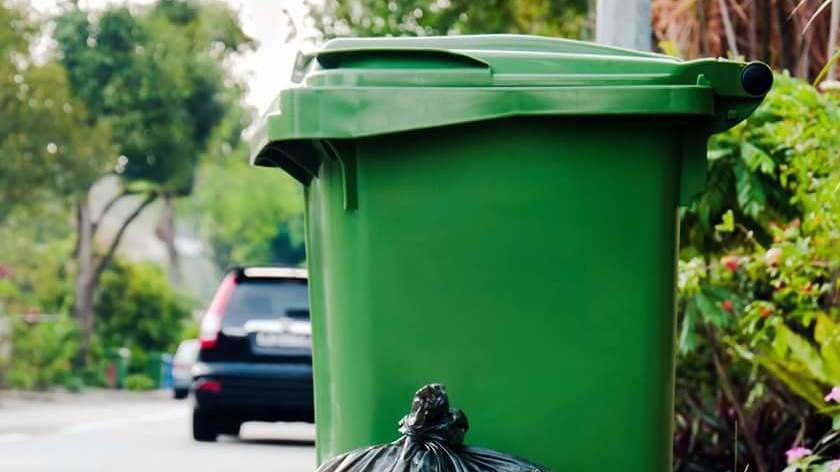 Milton Keynes Council pause Food and Garden waste services from Monday 26th July.
Milton Keynes Council has just announced they will be suspending all food and garden waste collections in MK from Monday 26 July until further notice to prioritise collection of black and clear sacks.
This comes as the council announce 28% of the waste team are now isolating.
Milton Keynes Council has said: "We appreciate this is an inconvenience to residents. We're doing everything that we can, with the support of our partner Serco, to maintain essential services as far as possible in these extreme circumstances and we thank you for continuing to support our crews.
"We hope to have the food and garden waste services restarted quickly and we will provide regular updates, giving as much notice as possible when the service restarts."
Earlier this week we reported that there were waste collections missed across Milton Keynes as nearly a quarter of refuse staff are in isolation.
In the meantime, MK Council ask all residents to dispose of food waste into black bags and keep any green waste in your garden.
Black bag waste and clear recycling sacks will continue to be collected on your regular collection days.
The council has asked that residents help to spread the word to those who don't use social media or may have missed this announcement.