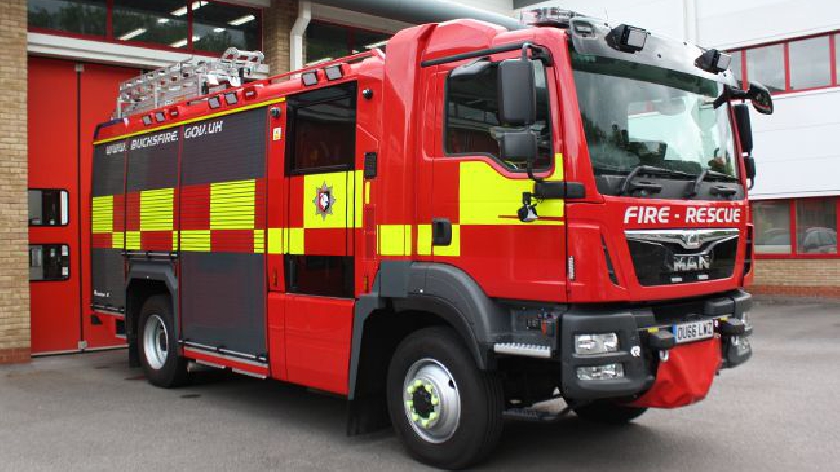 Buckingham Fire and Rescue Service were called to Newport Pagnell today (21/03) after fly-tipped rubbish caught fire.
Firefighters from Broughton attended the scene on Willen Road in Newport Pagnell at around 1 pm today.
The fire was extinguished by the fire service.
It is not known how the fire was started.
Residents can report any incidents of fly-tipping directly to Milton Keynes Council on their website.