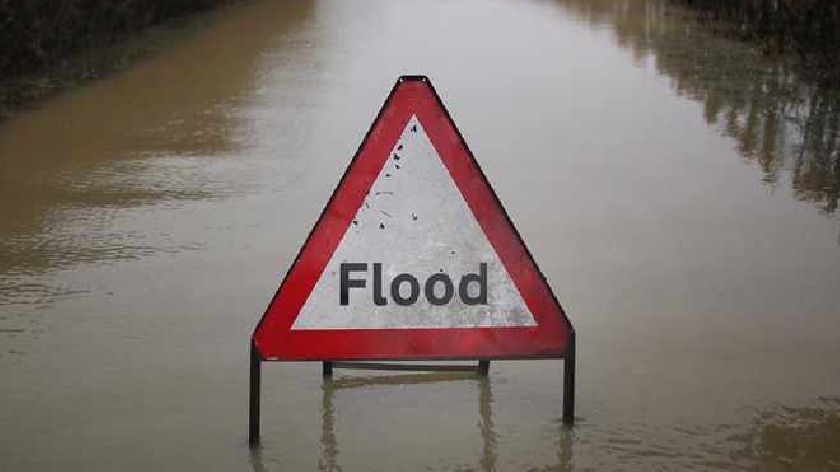 Library Picture
A flood alert has been issued by the Environment Agency covering the River Ouzel in part of Milton Keynes.
The alert was issued following rainfall overnight and officials say this has caused river levels to rise at the Clipstone Brook river gauge.
As a result, the Environment Agency say that flooding of property, roads and farmland is possible today.
Officials expect flooding to affect the River Ouzel from Leighton Buzzard to Willen, including Clipstone Brook and Water Eaton Brook.
Further rainfall is forecast over the next 12 hours and the Environment Agency expect river levels to continue to rise through the morning and early afternoon.
Raising the flood alert, the Environment Agency said: "We are closely monitoring the situation. Please avoid using low lying footpaths near local watercourses and plan driving routes to avoid low lying roads near rivers, which may be flooded."