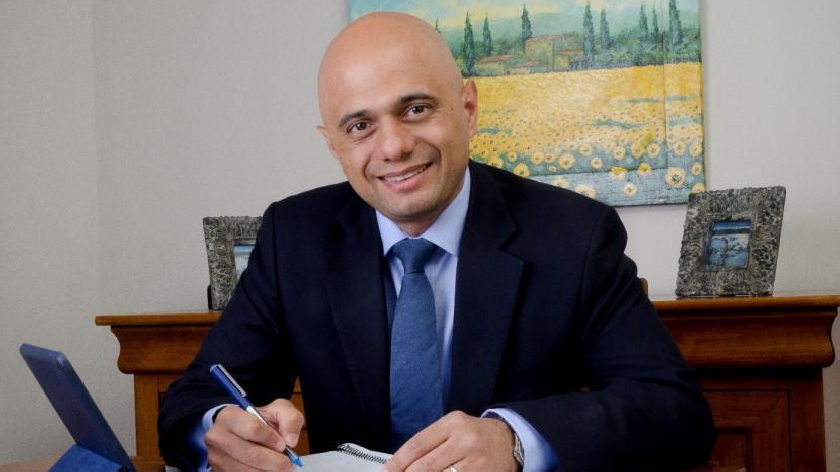 Housing Secretary Sajid Javid has announced that five new 'garden towns' will be built on the Oxford - Milton Keynes - Cambridge corridor in an effort to increase the supply of homes in the regional area.
The new plans, which he revealed in an interview with The Sunday Times this weekend, mean that thousands of new homes could be built close to Milton Keynes and bring with them major investment into the local region.
It comes after a brand new high speed railway linking the three towns has already been agreed, along with a new 'expressway' road.
Mr Javid told The Sunday Times: "Along that corridor there's an opportunity to build at least four or five garden towns and villages with thousands of homes."
"We have a housing crisis in this country. Average house prices in England are eight times average earnings."
"In London, where we have the most acute shortage, it is 15 times average earnings. That's not just the worst we have had in England , it's the worst of any major developed economy."
As well as Milton Keynes, areas such as Bedford, Bicester and Aylesbury are set to benefit from the new housing schemes.