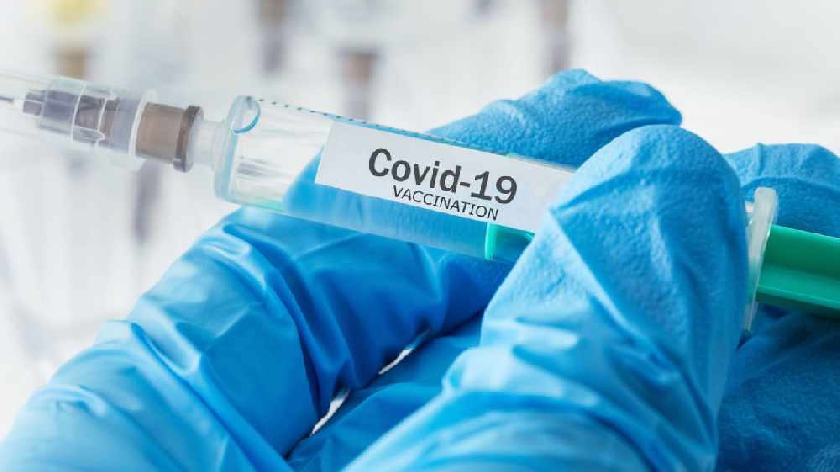 The first vaccination centres, run by family doctors and their teams, will open in the local area this week.
Six centres will be launched across Bedfordshire, Luton and Milton Keynes, as the roll out of the biggest vaccination programme in NHS history gains further momentum.
The location for the Milton Keynes-based centre(s) has not yet been announced but it is expected to be in a large space to enable social distancing.
Dr Nicola Smith, Chair of the Bedfordshire, Luton and Milton Keynes Clinical Commissioning Groups said: "This is a hugely significant step and provides hope that after months of shielding and making sacrifices, the most vulnerable members of our community will begin to receive a vaccination against Covid-19.
"This is a tremendous challenge for Primary Care – delivering the most extensive vaccination programme in our history, whilst also continuing to see our patients and maintain routine care, but we are up the challenge and our teams have been working tirelessly to make sure that all logistics are place, so that we can provide this important vaccine safely and closer to home."
Eligible patients over 80 and care home workers will be invited to attend a PCN vaccination centre, if they are registered with one of the groups of practices delivering the vaccine.
Dr Smith added: "Whilst this is encouraging news, Covid-19 remains prevalent in our community and we continue to see an increase in infections. This will be a marathon and not a sprint, and so we ask everyone to continue to observe the guidance on hands, face and space."
This latest phase of the vaccine roll-out is being co-ordinated by GP-led primary care networks with more practices and community pharmacies in other parts of England joining on a phased basis during December and in the coming months.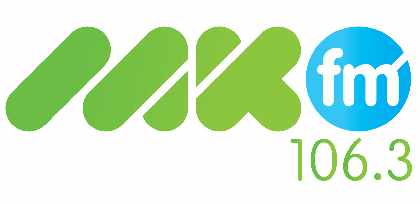 © MKFM News 2020