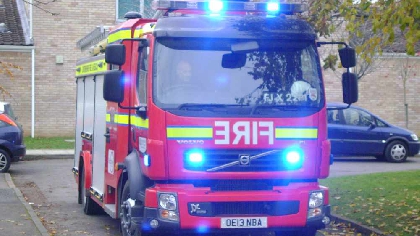 Firefighters were called out to tackle a bus on fire at Bletchley Bus Station this morning.
The incident on Saxon Way was called in at 6:24am.
Crews from Bletchley and Great Holm attended.
Firefighters used one hose reel, foam and two sets of breathing apparatus.
The fire is not being treated as arson.