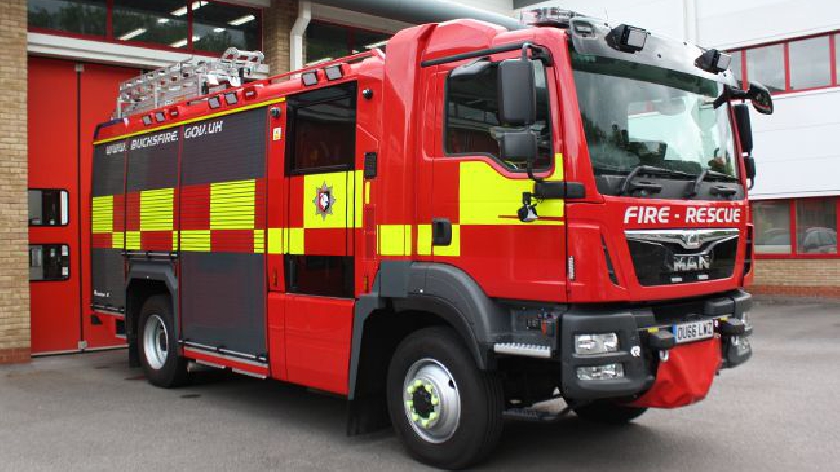 Fire crews were called to Rambouillet Drive in Whitehouse, Milton Keynes at around 10:12pm on Monday 11th October.
Firefighters from Buckinghamshire Fire and Rescue responded to a fire at an electrical installation in Rambouillet Drive.
The fire broke out on the single story building's roof.
The electrics were isolated on the scene by Western Power and the fire was put out.
A statement from Buckinghamshire Fire and Rescue reads: "One appliance and crew from Broughton and West Ashland's attended. Single story roof a of electrical substation building destroyed by fire.
"Electric isolated by western power. Firefighters used one hose reel."