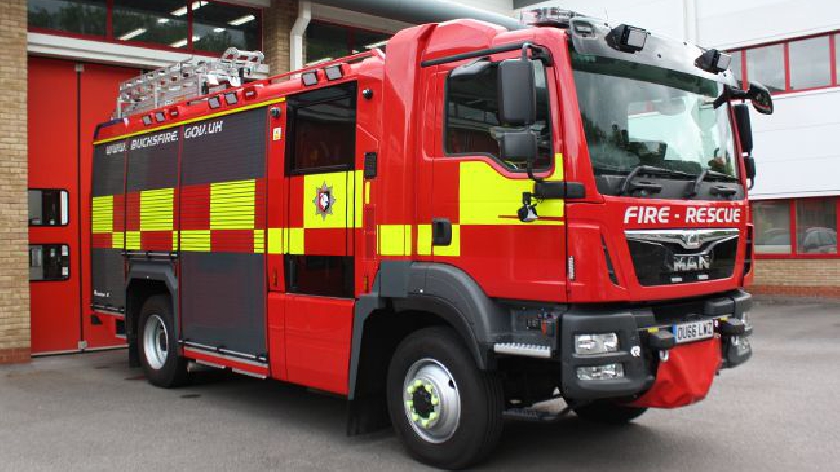 Bucks Fire and Rescue were called out to a people carrier on fire late last night in Furtzon.
The incident took place just after 10.30pm last night (12/2) on Chaffron Way.
A fire crew from West Ashland attended the scene, where nobody is believed to have been hurt.
Firefighters used a hose reel, breathing apparatus, a thermal imaging camera and a toolkit to put out the blaze.