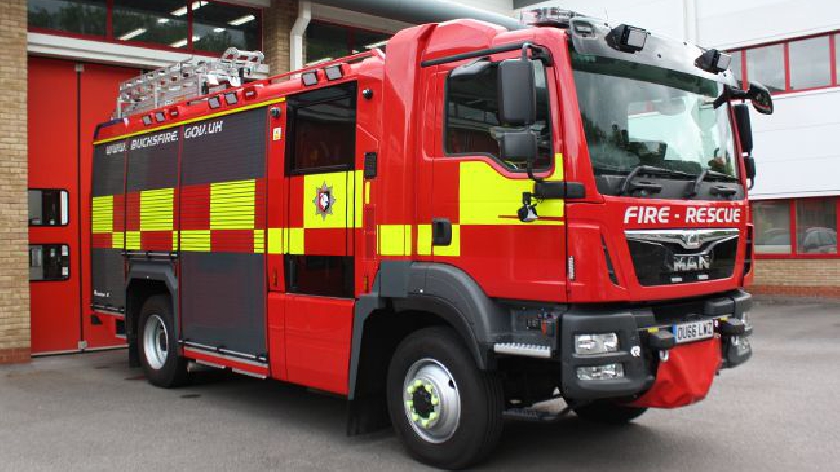 Firefighters were called to put out a bonfire that was started by the side of a road yesterday (28/3).
The bonfire was lit along Roebuck Way in Knowlhill, an industrial estate that is near to the popular Furzton Lake.
Crews from Bucks Fire received a report at 12:25pm and one fire engine and its crew attended the scene to put out the fire.
According to Saga, there are limited laws on bonfires so long as polluting or dangerous materials are not being burned, and that smoke is not blowing into the road.
It is unknown whether the bonfire was on a businesses private property, or the council-owned grass stretch backing on to the Roebuck Way.
However, crews were quick to put out the blaze, using a hose reel to do so.
Bucks Fire has listed the do's and don'ts regarding fire safety outdoors, and you can find out more here.