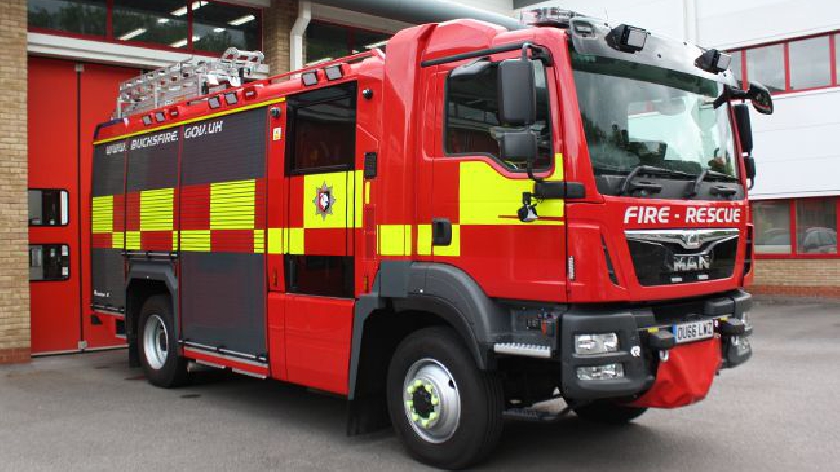 Crews were called to a fire in an industrial unit on Wednesday.
Emergency crews were sent to Bond Avenue in Bletchley after a fire broke out on Wednesday 19th January at around 8:33pm.
Crews from West Ashlands and Broughton attended the fire.
The firefighters used one set of breathing apparatus, one hose reel, one main jet, a thermal imaging camera and a positive pressure ventilation fan to put out the fire.
A lithium-ion battery was disconnected and left in the hands of onsite staff.
Luckily, no one was reported to be injured.