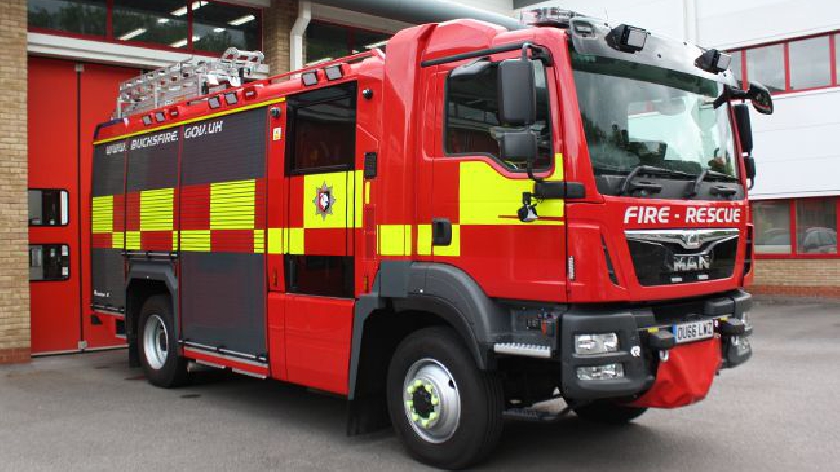 Buckinghamshire Fire and Rescue Service were called to an incident of smoke logging in a flat today (29/03).
Firefighters attended a second floor flat on Atlas Way, Oakgrove just before 1 pm today (29/03).
One crew from Broughton and two crews from West Ashlands used breathing apparatus, one hose reel and positive pressure ventilation to deal with the incident.
It was discovered that unattended cooking had caused smoke logging to occur.
Smoke logging is where a whole room is completely filled with smoke rather than the smoke just rising.
The fire service has reminded the public not to leave cooking unattended.